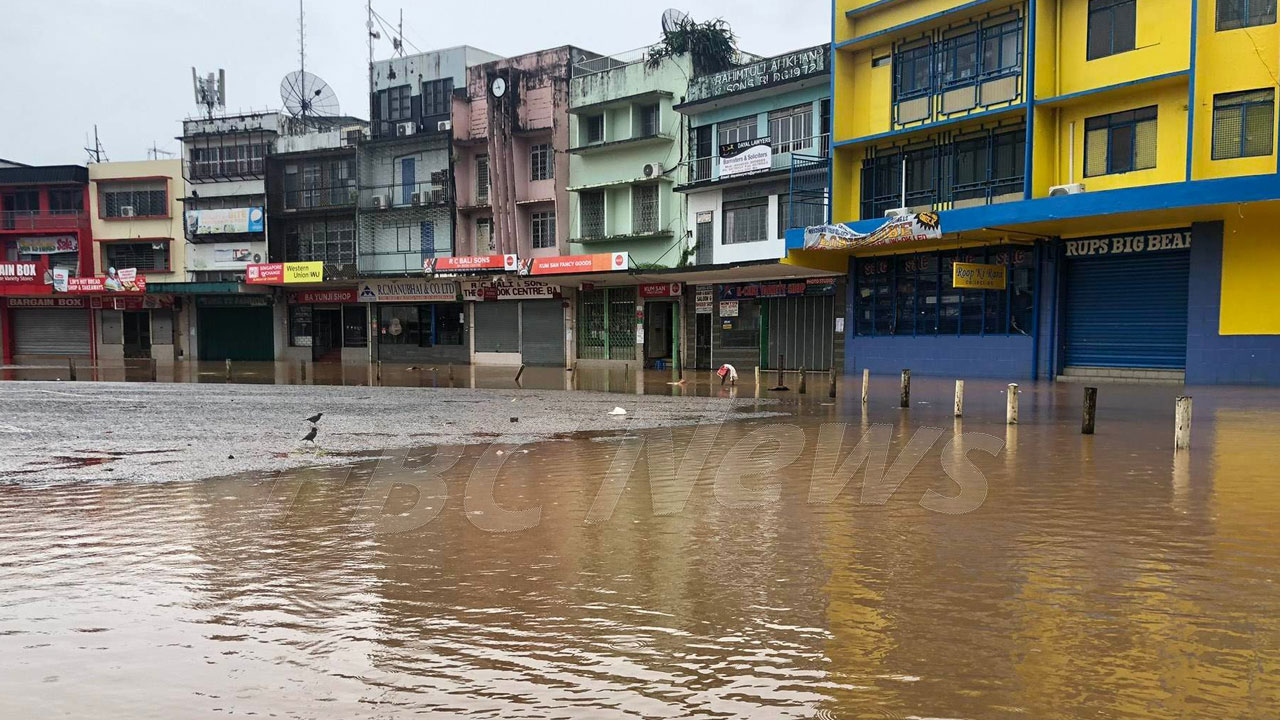 People living in Ba and surrounding areas are bracing for the worst as the threat of major flooding still looms.
With several areas in Ba Town already inundated with water, the majority of business owners have prepared their shops before closing.
Maneklal in Style owner, Vinesh Khatri says adverse weather conditions like flooding is not new for them, however, they have prepared accordingly.
Article continues after advertisement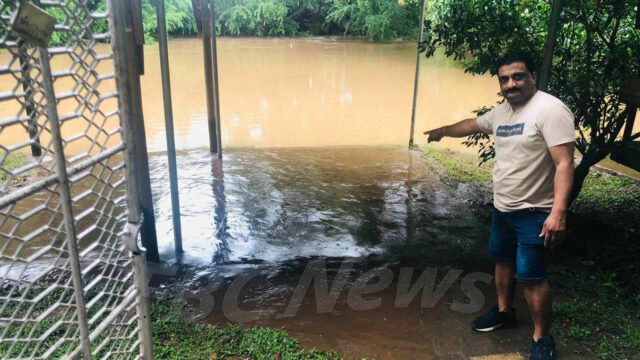 "So when we put our stocks up we try to put it 5 feet up so that whenever there is water level rising we don't have to come back."
Khatri says they spent half the day securing their business as they don't want to lose money.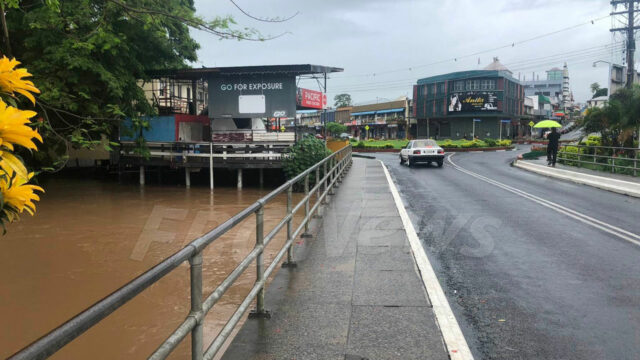 Another business owner, Harshad Mistry says the main concern now is rain and they are hoping it eases.
Mistry says while they are resilient to flooding, they hope the new coalition Government will help the people of Ba solve this issue once and for all.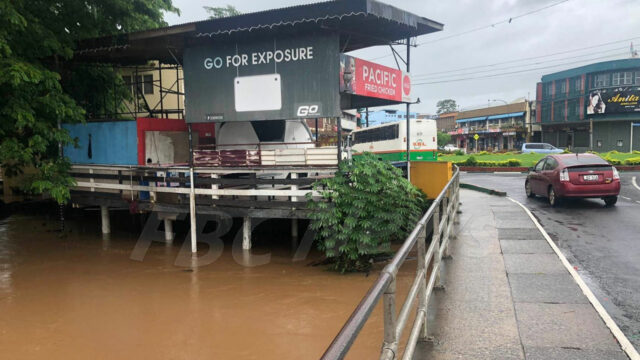 Chair Special Administration Ba Anil Amin says they have met with the Fiji Police in mapping out a plan during this period.
"Well, the business owners in Ba are very vigilant when it comes to floods so I don't need to tell them much as they know what needs to be done."
Amin adds this is also Fiji's cyclone season and they should also be prepared.