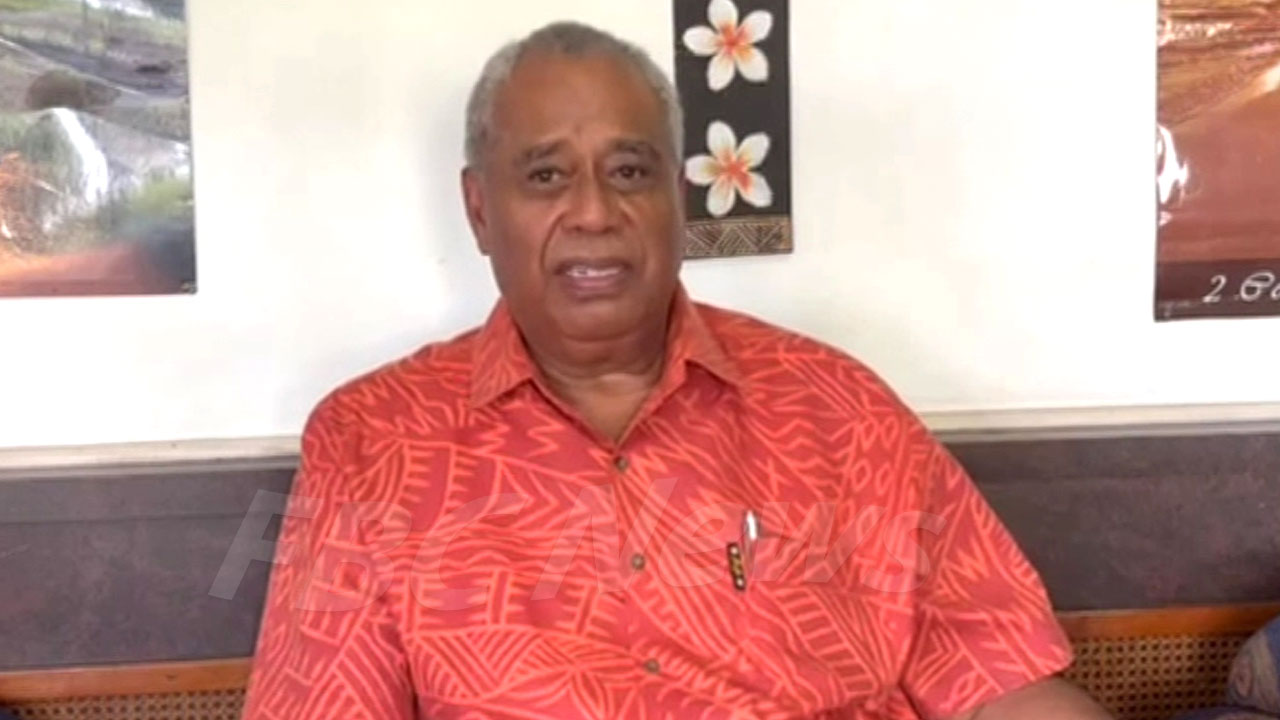 Savenaca Narube
Former governor of the Reserve Bank of Fiji and Unity Fiji Party Leader Savenaca Narube has criticized the government's Medium Term Fiscal Strategy 2024-2026 for downplaying the cost of living crisis in the country.
Narube accused the government of not addressing this serious issue and acting like the previous government.
He called on the government to take immediate action to address the cost of living rather than just blaming it on the rise in world prices and stating that domestic inflation is low.
Article continues after advertisement
The Unity Fiji Party Leader has expressed disappointment that the Ministry of Finance has not yet provided a mid-year fiscal update.
"This document is saying what the previous government was saying that the cost of living is due from rise in prices from around the world. We know that but they did not say anything else to say, you know what we are going to do to help people. So again if some emphasis could be put on the cost of living and priority. To me, those are the issues that government needs to be looking at."
Narube has warned that basing medium-term projections on figures projected 10 months ago is risky. and that the Ministry of Finance should urgently review the 2022-2023 budget and provide an update to Fijians.
He adds that the high cost of living has been an ongoing issue in Fiji, with many families struggling to make ends meet due to rising prices of essential goods and services.
The former RBF governor states that there is a need for the government to prioritize measures to address this crisis and provide relief to those most affected.
Questions have been sent to Finance Minister Professor Biman Prasad.