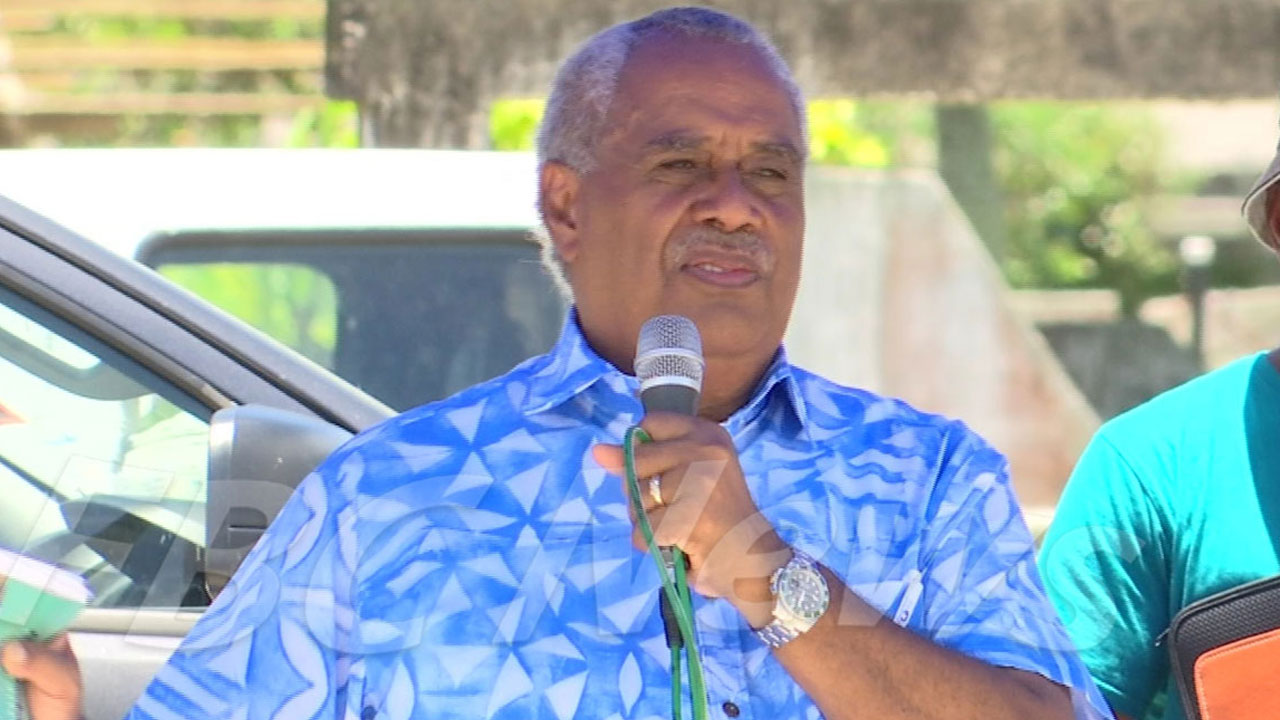 Unity Fiji Party Leader Savenaca Narube.
The Unity Fiji Party Leader Savenaca Narube has called on government ministers to coordinate and communicate with each other, particularly when issuing public statements.
He says coordination is imperative as they battle significant changes.
Narube states the government needs to be clear when exploiting people's expectations and to also managing them.
Article continues after advertisement
"They need to be talking to one another, they need to be quite clear what messages they want to take out because mind you, there are many expectations out there. This honeymoon period of over a month that they are in, I don't know how long that honeymoon will last."
Narube adds that the government must state Fiji's financial status and also articulate the roadmap to restoring financial stability.
He also stressed the need for the government to ensure that the Constitution is followed when implementing changes.