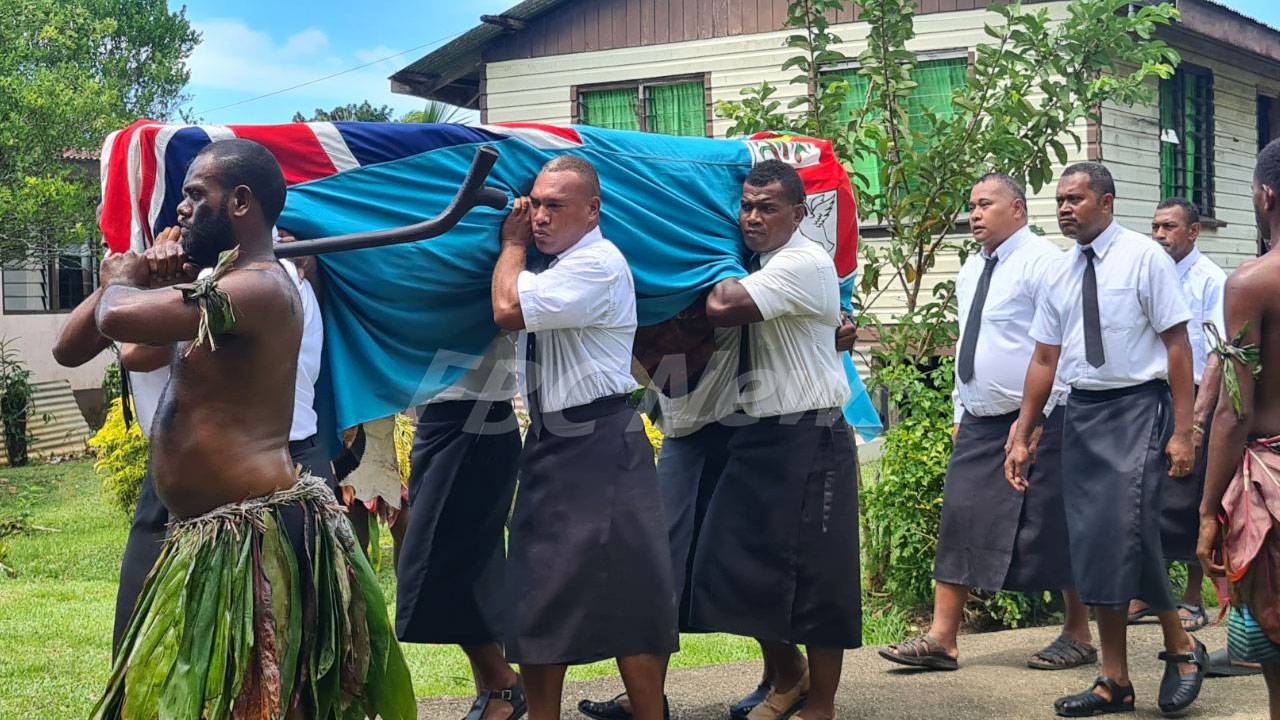 The vanua o Rara o Nakelo is mourning the loss of its paramount chief, the late Tui Nakelo, na Vunivalu, Ratu Timoci Namela.
The 14 villages in the Tikina of Nakelo are currently paying their last respects at Nauluvatu Village.
The village is currently guarded by the Bati ni Vanua from Namuka, with the Bati Leka from the Natarairovu clan guarding the home of the late Tui Nakelo, na Vunivalu.
Article continues after advertisement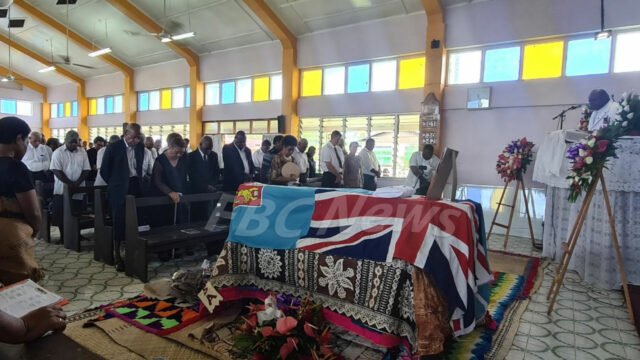 The memorial service will be held at the Ratu Apenisa Memorial Church in Nakelo before he is laid to rest at the Chiefly Burial Grounds in Nakauniceva.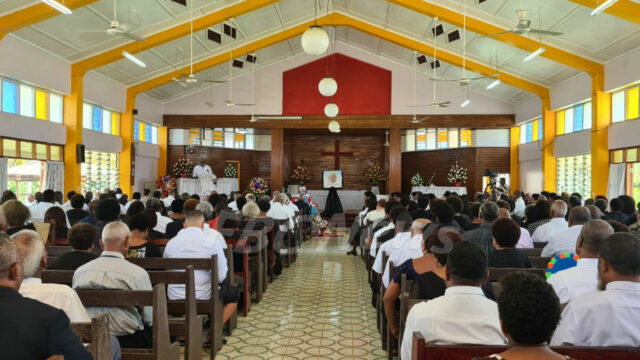 Ratu Timoci passed away at the Wainibokasi Hospital after a short illness.
He is survived by his six children.