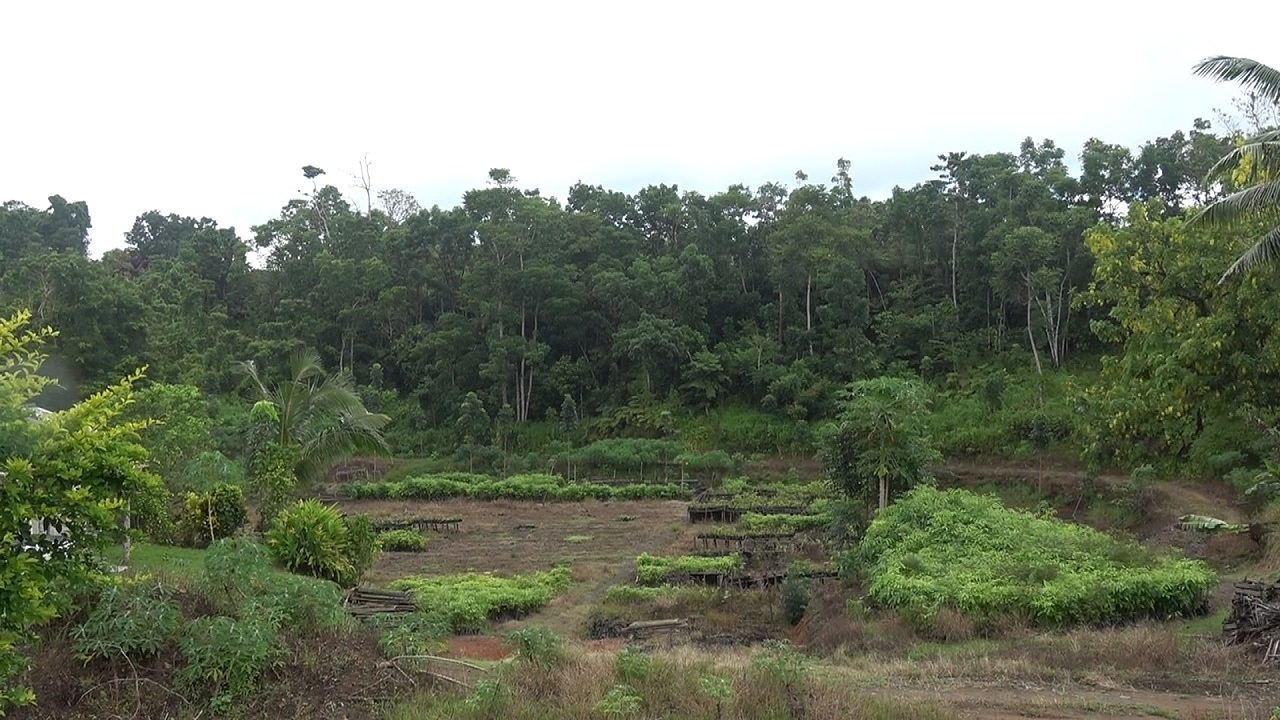 Cabinet approved a Memorandum of Understanding between the Ministry of Forestry and the University of the South Pacific for collaboration and support in the development of cooperation in the field of forestry.
Prime Minister Sitiveni Rabuka says this is related to scientific, technological, training, environmental aspects and expertise.
Rabuka says the Ministry is seeking a close collaborative relationship with universities in order for the Ministry to formally advise USP of the Forestry Sector's knowledge and skill gaps so that the university can help bridge the gaps.
Article continues after advertisement
"That has been introduced because of the need to ducktail what is happening in the industry and what is happening in the education world as far as Fiji is concerned. We want them to progress a pace for the benefit of the country and those involved in the industry."
The Ministry also seeks stronger collaboration to encourage the Research and Development Divisions of the Ministry to pursue more applied research technologies and publish more research reports so that more knowledgeable better qualified staff would be able to effectively contribute to the Strategic Development Goals of the Ministry and the Government.
Through a partnership with USP, the Ministry can also benefit from the use of research facilities, equipment, and also have access to the latest technology in forest mapping, monitoring, surveillance and risk management, which would enhance current efforts to develop national sustainable forest management.
A similar opportunity is currently being discussed with the Fiji National University.