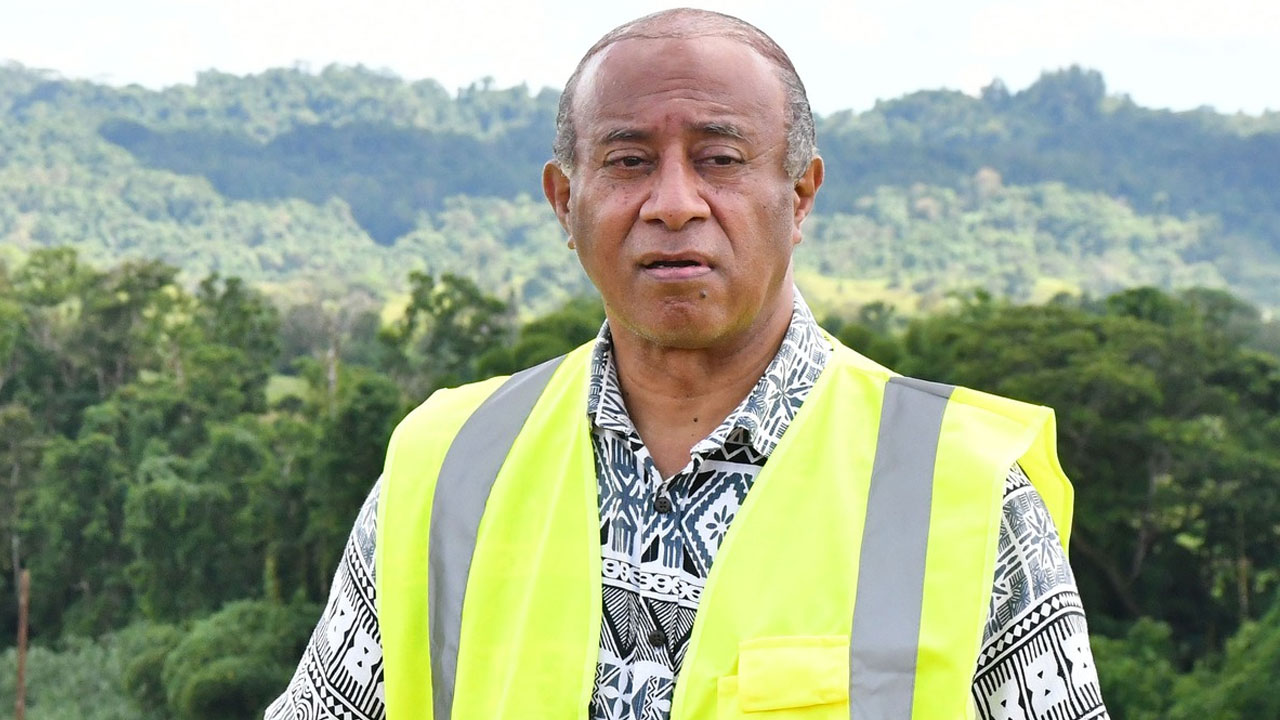 Minister for Public Works Ro Filipe Tuisawau [Source: Fiji Government]
The government is partnering with the United Arab Emirates on the LAKARO project.
Minister for Public Works, Ro Filipe Tuisawau says the project involves the installation of solar systems in government stations in Lakeba, Kadavu and Rotuma.
"We have been doing phase one setting up the panels, the transmission equipment and all that and we have to go to phase two in terms of sustainability of battery storage and that is where I come in to meet with the Minister of Energy here in the UAE to further progress that."
Article continues after advertisement
Tuisawau says the first phase of the project has been completed and will cost $4.92million.
This is an effort to help reduce energy use and helps in the sustainable energy transition to help achieve the 1.5 degree carbon reduction target by 2030.