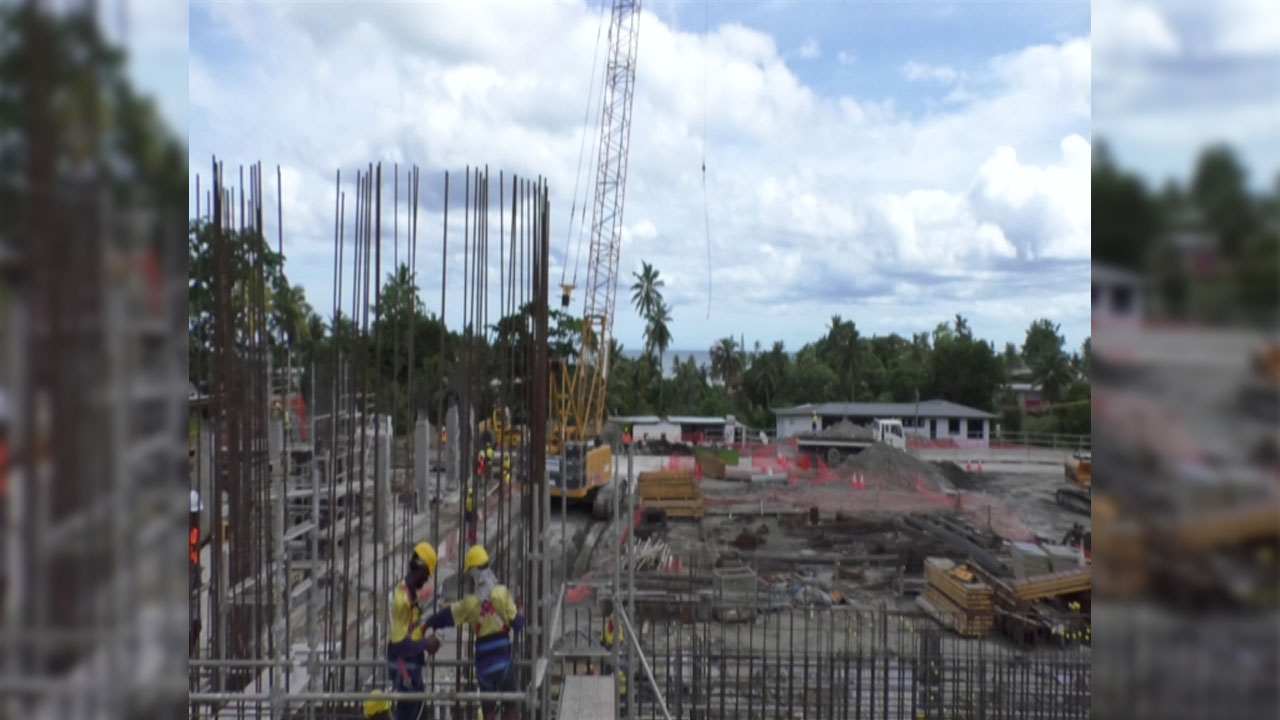 Maritime Essential Services Center
The development of the Maritime Essential Services Centre in Lami is well on track to be completed by August next year.
Australian Defence Force Project Engineer, Captain Ben Carruthers, says apart from ensuring compliance with construction and environmental practices, the project has also been able to provide employment to over 400 Fijians in various capacities.
"In total, across the course of the project, we are hoping to create 445 jobs in Fiji here at the Maritime Essential Services Center." "We are seeing great progress at the moment, and we are looking to finish the work in about August 2024."
Article continues after advertisement
Carruthers says the project team has been liaising closely with residents in the Lami community through door-knocking discussions and community consultations and issuing regular newsletter updates on the site's progress.
The Maritime Essential Services Centre will be home to the Republic of Fiji Navy Headquarters, the Rescue Coordination Centre, Suva Radio Coastal Radio Station, and the Fiji Hydrographic Office.