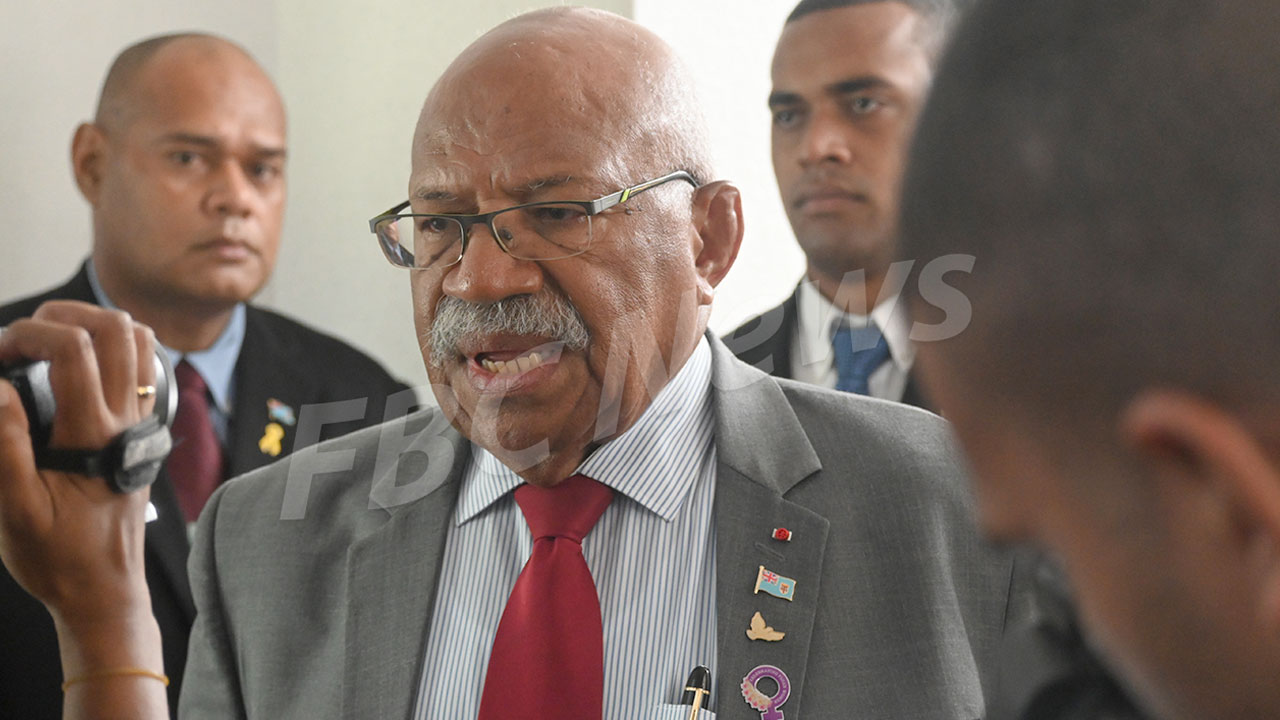 Prime Minister Sitiveni Rabuka.
The cabinet has approved the review of the Legal Practitioners Act of 2009 says Prime Minister Sitiveni Rabuka.
In post cabinet press conference Rabuka says the current act was promulgated in 2009 replacing the Legal Practitioners Act of 1997
He says the current law is considered onerous for lawyers in Fiji and lacking in certain areas.
Article continues after advertisement
"There is a need for the modernization of the law for example to update the right to practice requirement as well as consider emerging areas of the law. The holistic review of the act will facilitate more effective regulation of the legal profession and safeguard the independence of that profession."
Rabuka says the review will also ensure that the law is aligned with international best practices to enhance the professional standard of our legal practitioners in the country.