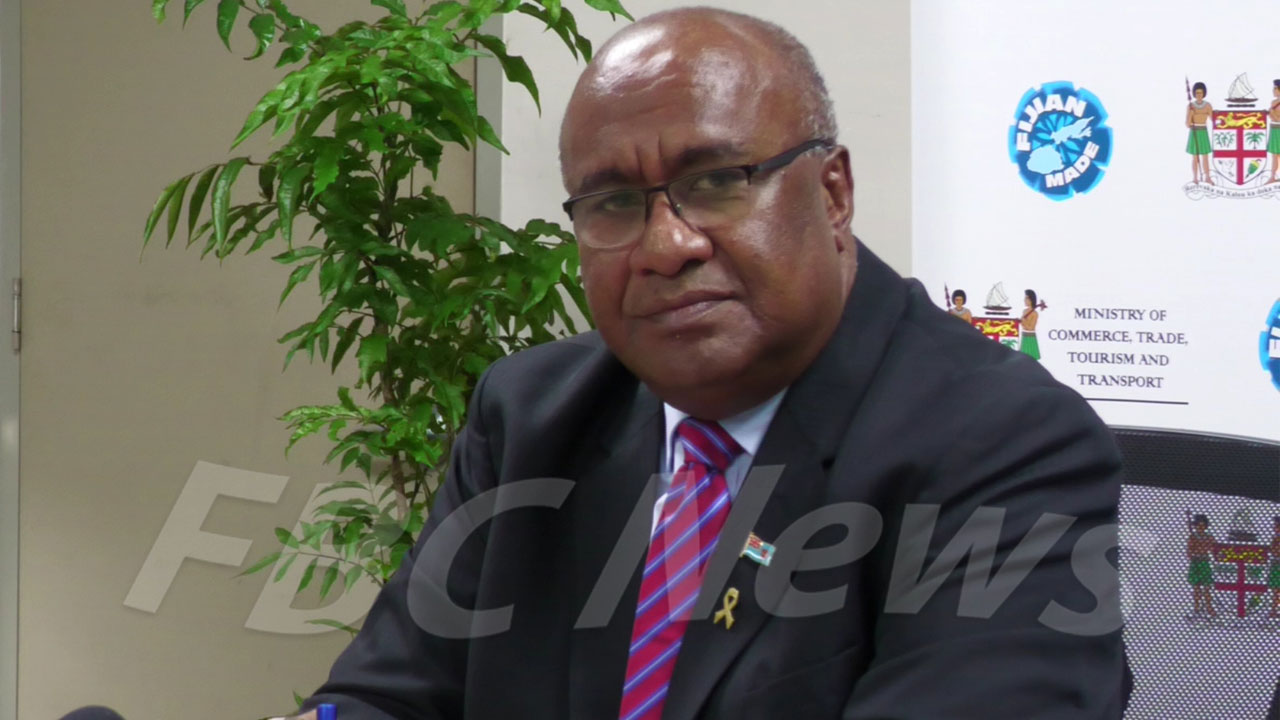 Acting Prime Minister Manoa Kamikamica
Acting Prime Minister Manoa Kamikamica says the Grace Road investigation is not a witch hunt.
In a press conference this morning, Kamikamica revealed that he was asked by Prime Minister Sitiveni Rabuka to head the investigation.
The focus is to ensure that Grace Roads' operation is in compliance with the law.
Article continues after advertisement
The Minister says the government wants investors to continue to have confidence in the economy, as well as giving Grace Road the chance to state their side of the story.
"I'm also very mindful of the investment climate in Fiji and the perception that might start growing that this government is trying to look at every business and do inquiries on them. That is certainly not the case; I just thought of making that assurance as well."
He says the last thing the government wants is for businesses to be in fear that they will be investigated, and he says Daniel Kim the Chairman of Grace Road needs to be given the opportunity to explain his position.
The Acting Prime Minister says, without sounding like he is defending the company, Grace Road has made some significant changes in the business environment.
"They have lifted the standard in retail in this country, significantly. We have better product outlets, we see tourists going into their shops, and we have locals who are going into those shops, so it has created a new environment in terms of retail business in Fiji."
Kamikamica says the government will carry out the investigation with the utmost professionalism, and they will reveal the results after the investigation is completed.
The Acting Prime Minister also confirmed that the loan to Grace Road from the Fiji Development Bank had been refinanced by the Bank of the South Pacific.
Grace Road has told FBC News it is ready to comply with investigation.