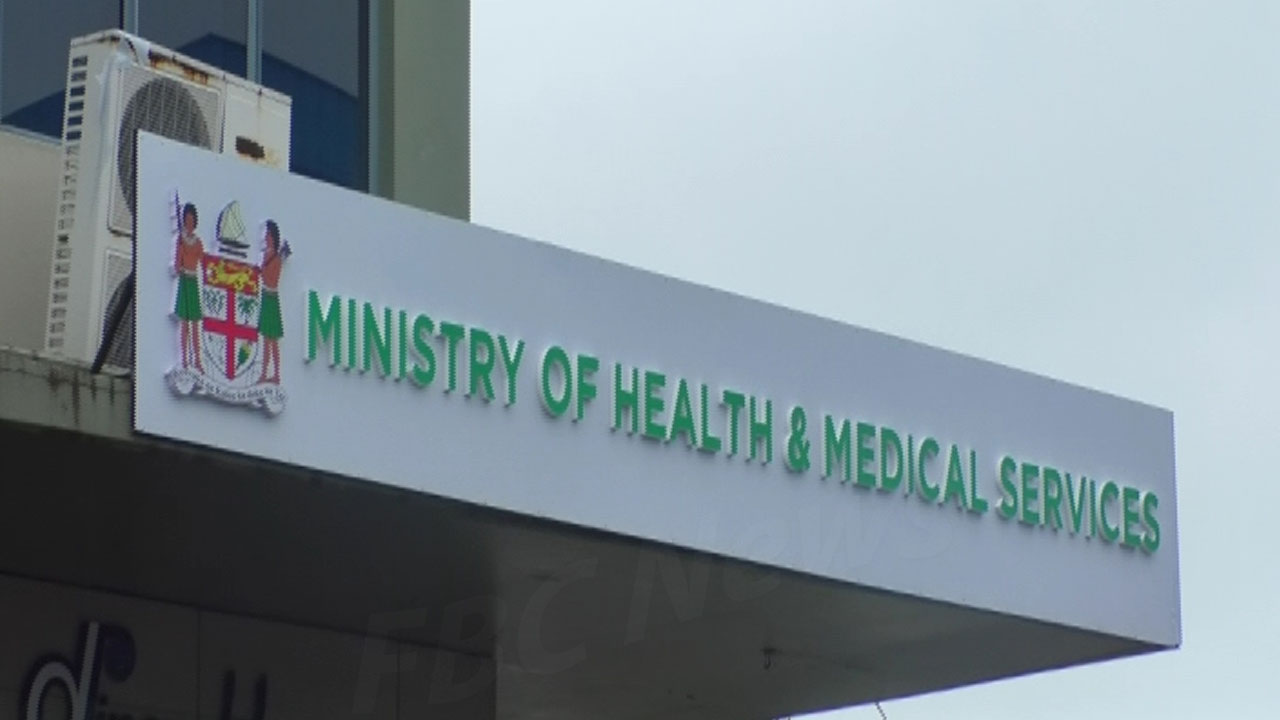 The Ministry of Health reveals that their surveillance systems shows a resurgence in reporting of influenza-like illness and acute illnesses since December.
Earlier this year, there had been an outbreak of Influenza type a virus however there is an indication of another outbreak of Flu-like illness.
The Health Ministry is currently observing a 'double peak trend' of influenza case reports over the last several months.
Article continues after advertisement
Meanwhile, seven new cases of COVID-19 were recorded last week.
Of the seven cases, two were recorded in the Central and five in the Western division.
There were nil cases in the Eastern and Northern divisions.
The Health Ministry confirmed that there were no new COVID-19 deaths.