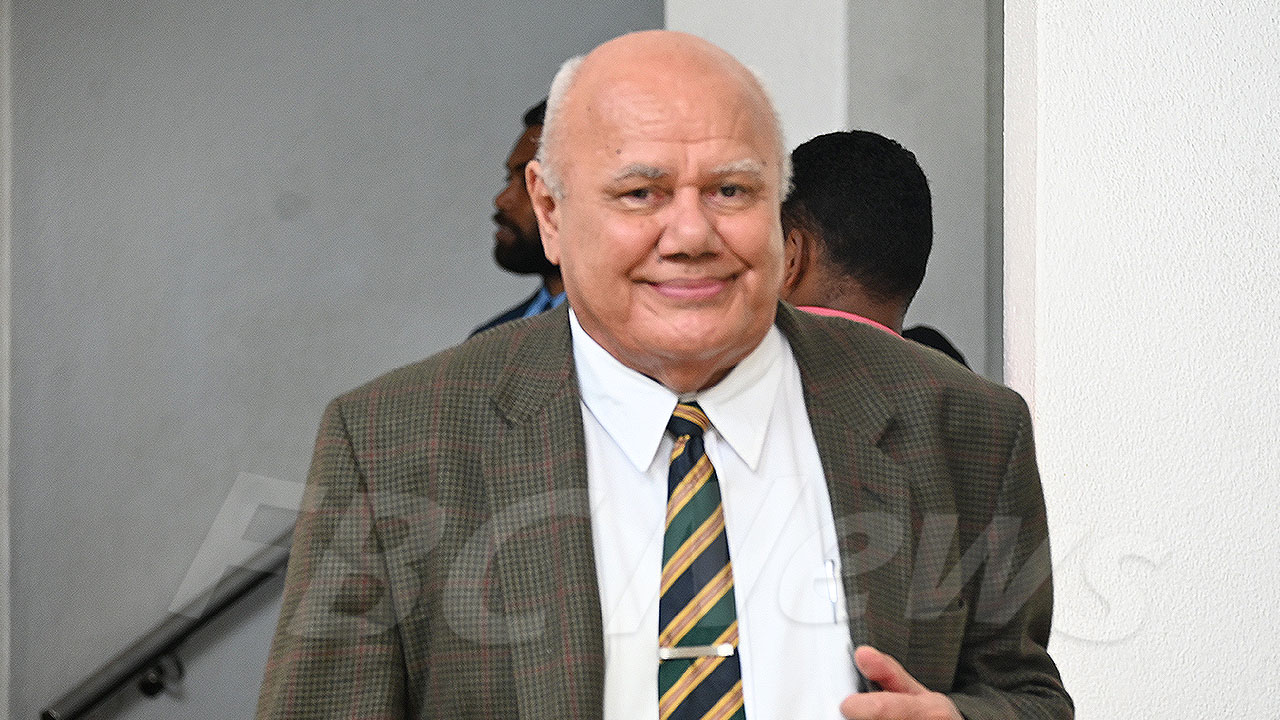 Minister for Tourism and Civil Aviation, Viliame Gavoka
The Ministry of Tourism and Civil Aviation is allocated a total budget of $52.3 million.
Minister responsible Viliame Gavoka says the big items on their list include Tourism Fiji marketing, which is allocated $30 million; operations, which is allocated $7 million; and $5 million for the Civil Aviation Authority of Fiji.
Gavoka says $1.1 million is allocated for the domestic year subsidy and $5 million for the Vanua Levu Tourism Program.'
Article continues after advertisement
He says the tourism sector, despite contributing 40 percent of the national GDP and creating direct and indirect employment, failed to receive the support needed to help Fiji's economy.
When I joined six months ago, we had a combined staff complement of about 10. Despite these limitations, we managed to deliver key programs. These two departments, tourism and civil aviation, were previously under already-used portfolios where they were almost invisible. In this budget, we will fix that. Tourism was among the Ministry of Commerce, Trade, Tourism, and Transport; it was merely a Department amongst 10 others."
Gavoka says the coalition government is setting up the two departments together to help them better manage the tourism industry.
The tourism industry is allocated over $100,000 to beef up its engagement with communities as they work to further develop the sector.