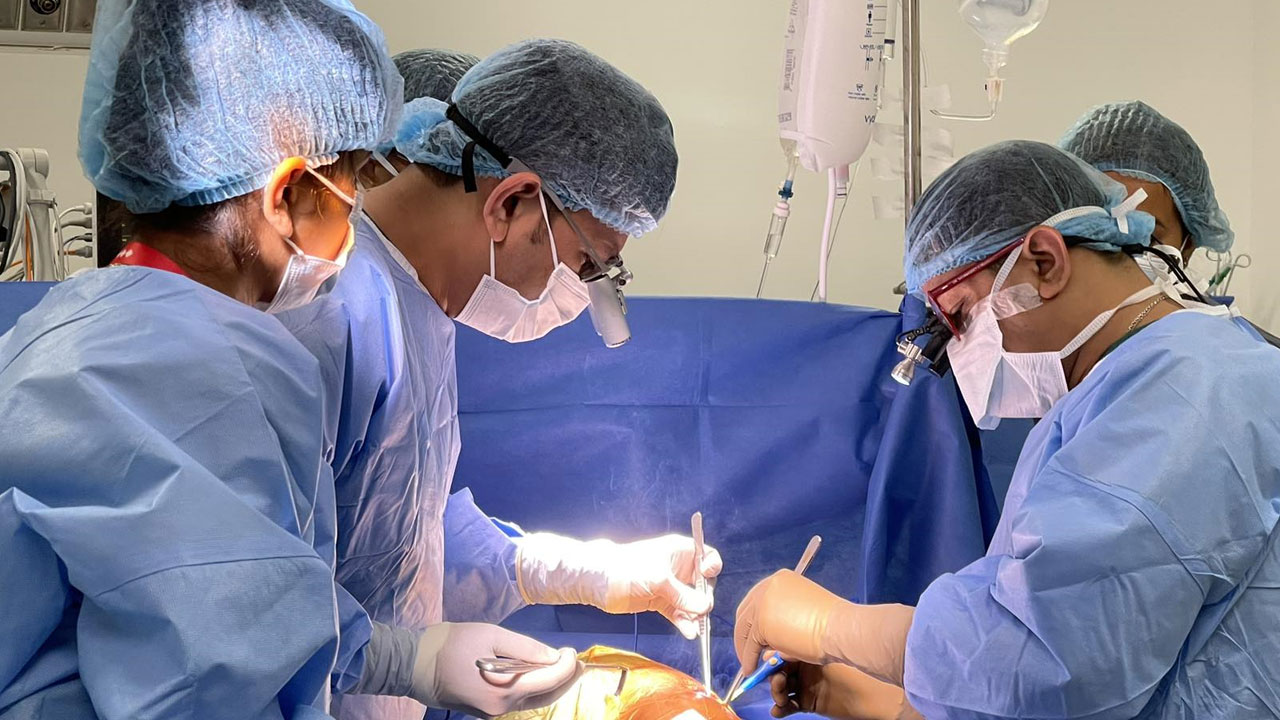 [Photo Supplied]
More children are expected to undergo open-heart surgeries as a 17-member visiting team from India is again in the country.
This time around, the specialists are from Sri Sathya Sai Sanjeevani Hospital in Mumbai, India.
According to Sanjeevani Children's Hospital Director Doctor Krupali Tappoo, the team is led by Doctor Shyamdeep Borgohain, who is a pediatric cardiothoracic surgeon.
Article continues after advertisement
Doctor Tappoo says the surgeries commenced yesterday, and the first child to be operated on was 11 years old.
The team will be here for the next two weeks and will be conducting open-heart surgeries for children with congenital heart defects.
She adds that these surgeries are conducted without any cost.