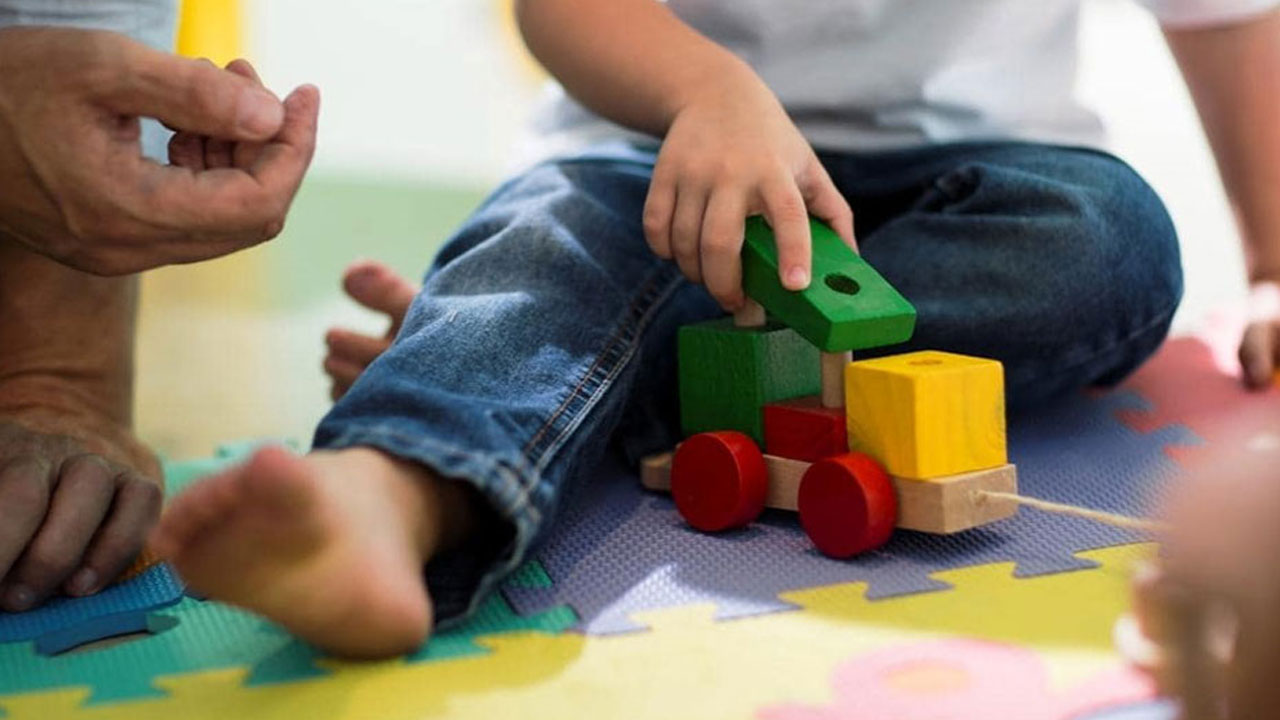 Sri Sathya Sai Sanjeevani Children's Heart Hospital has noticed an increase in patients with congenital heart disease.
According to Nurse Manager Helen Bailey, the hospital conducts screening in many communities across the country, but there is speculation that the number of children with heart conditions is much higher than what has been identified.
"The problem is a lot of people don't bring their children in. So statistically, it's very difficult to say we know that some children die within the first few weeks because they have congenital heart conditions."
Article continues after advertisement

Nurse Manager Helen Bailey.
According to Bailey, they will also focus on expanding their school and community screening programs for early detection.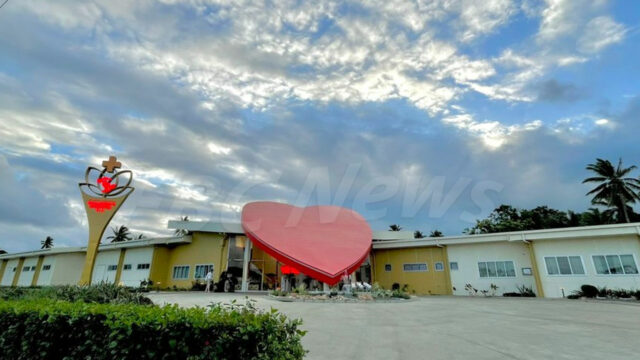 Sai Sanjeevani Children's Medical Centre.
Bailey says Sai Sanjeevani Children's Hospital has so far successfully completed 22 surgeries this year.