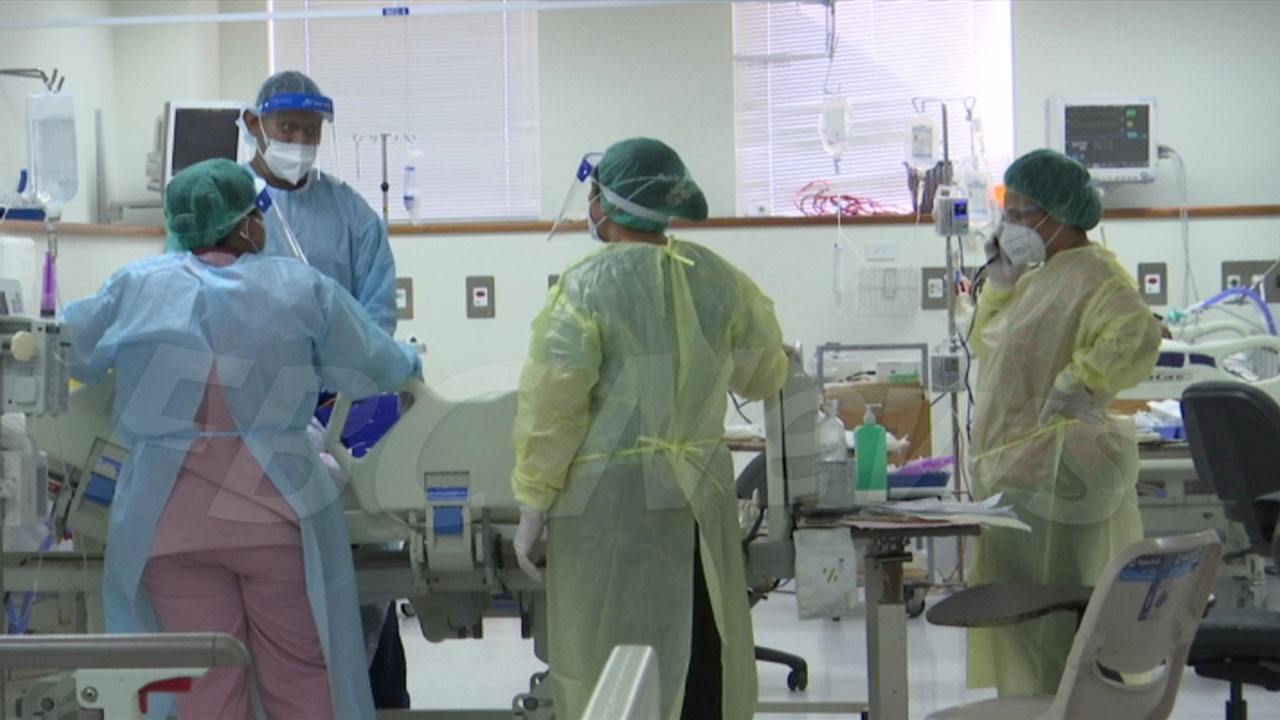 The coalition government is already working with its partners to improve healthcare facilities says Finance Minister, Professor Biman Prasad.
The Minister highlighted this during a budget consultation in Nadi when a medical practitioner made suggestions to include more services in the Free GP Scheme.
"We are acutely aware of the need to provide good health services. We know and many of you know that over the years our health facilities public health facilities have deteriorated and these services have helped cope with that, we also believe that we need to improve our services in our health centres and hospitals."
Article continues after advertisement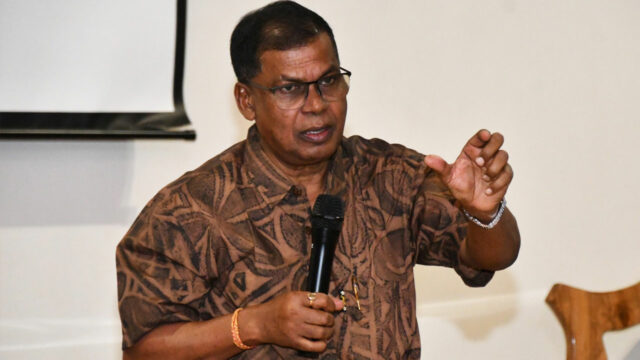 Finance Minister, Professor Biman Prasad. [Source: Fiji Government/ Facebook]
Professor Prasad says significant developments are expected in the health sector.
"Construction of a 100-bed speciality hospital and that's a very significant development that shows that the new government, we are working with our new partners, we are making sure that all our facilities at the health centre improve."
The Finance Minister says the public will be able to see improvements over the next two months.