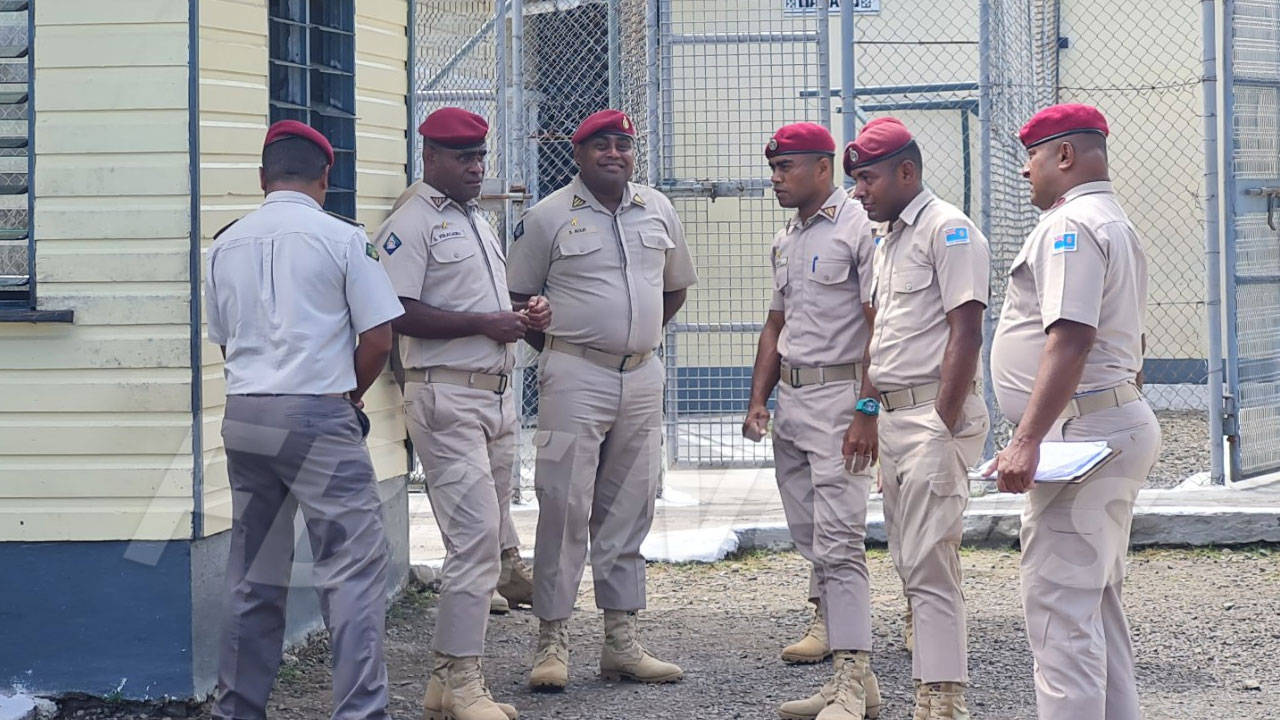 The government is looking into plans to provide avenues for Fiji Corrections Service officers to further their education and understanding of the law in Malaysia, New Zealand and Australia.
Attorney General Siromi Turaga has revealed that discussions are underway with the Vice Chancellor of the University of the South Pacific to make courses available to officers.
"As you may be aware that working in the corrections system is very challenging and we need to address the trauma that comes with it and they need professional help, the officers need professional help."
Article continues after advertisement
In addition to education, Turaga emphasized the need to improve the welfare of corrections personnel.
Presently, many officers live in standard barracks with only two bedrooms, which can be insufficient for those with large families.
The government is exploring options for better accommodation that would allow officers to return home to a less stressful environment after work.
These initiatives are part of the coalition government's effort to support and improve the lives of corrections officers.