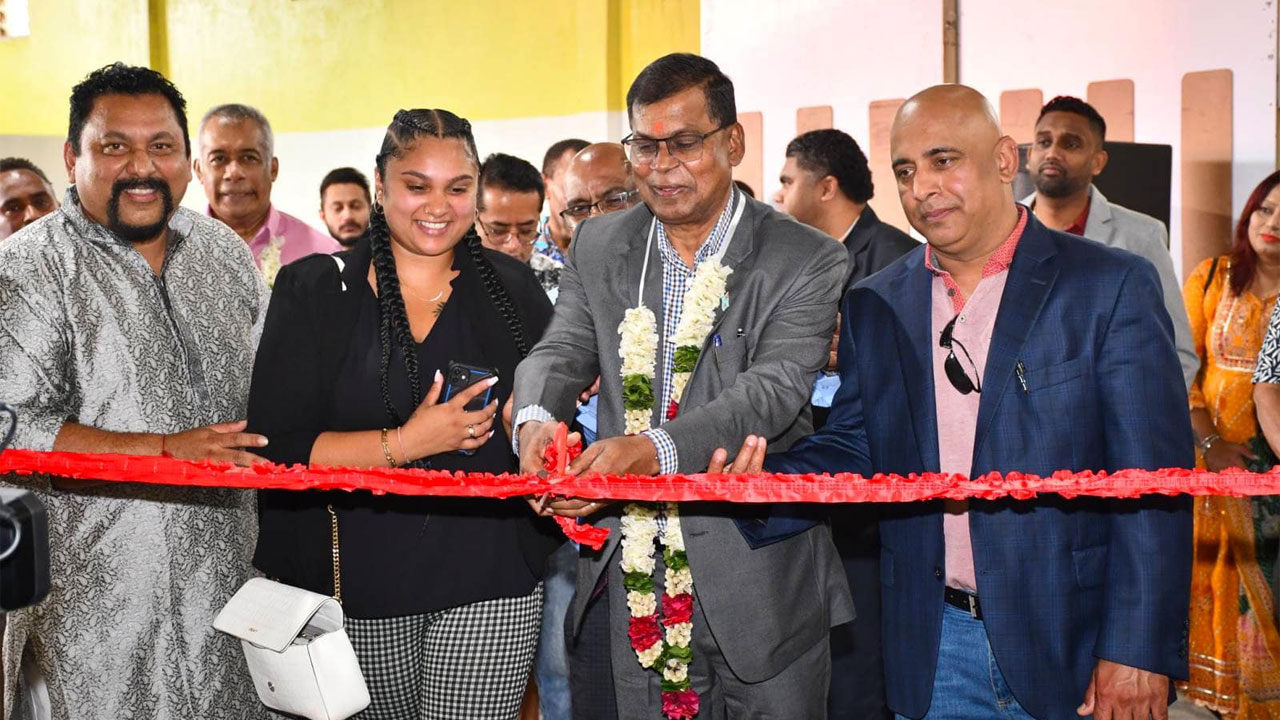 [Source: Fiji Government/ Facebook]
All former Fiji citizens and descendants who are passport holders of other countries will not face any immigration issues when entering Fiji, says Finance Minister Professor Biman Prasad.
He highlighted this while opening Oceania Fiberglass Pte. Ltd. in Nausori yesterday.
He says Fijians who are living overseas have Fiji in their hearts and minds all the time.
Article continues after advertisement
He adds that they are encouraged to see that many of them are coming back and investing and making sure that they contribute with their finances, newfound skills, knowledge, and wisdom.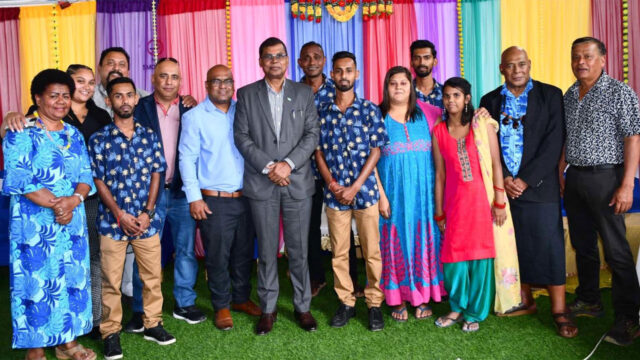 [Source: Fiji Government/ Facebook]
"We want to provide all the support, remove all the barriers and the bottlenecks that might have existed before. The Government has already changed that Immigration Law, and very soon with the new regulations, all former Fiji citizens and their descendants who left Fiji and are holding other passports, will not need a permit anymore when they come to Fiji.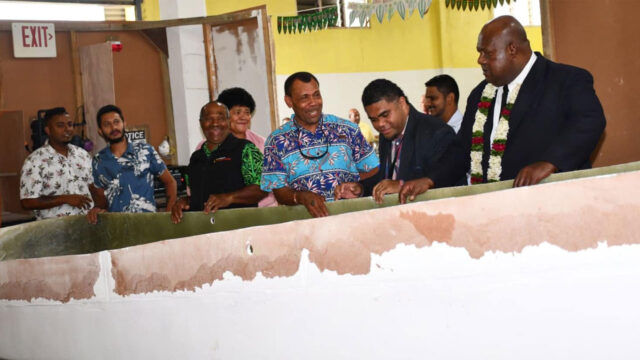 [Source: Fiji Government/ Facebook]
Prasad also shared that it is always an auspicious occasion when local businesses open and provide services in the local and international markets.
He says employment opportunities are created and contributions to the country's GDP increase.
Meanwhile, Oceania Fiberglass Pte Ltd., the sole manufacturer of fiberglass products in Fiji, has made an investment of half a million dollars and currently employs 20 staff.
They aim to employ 100 people in the next two years.