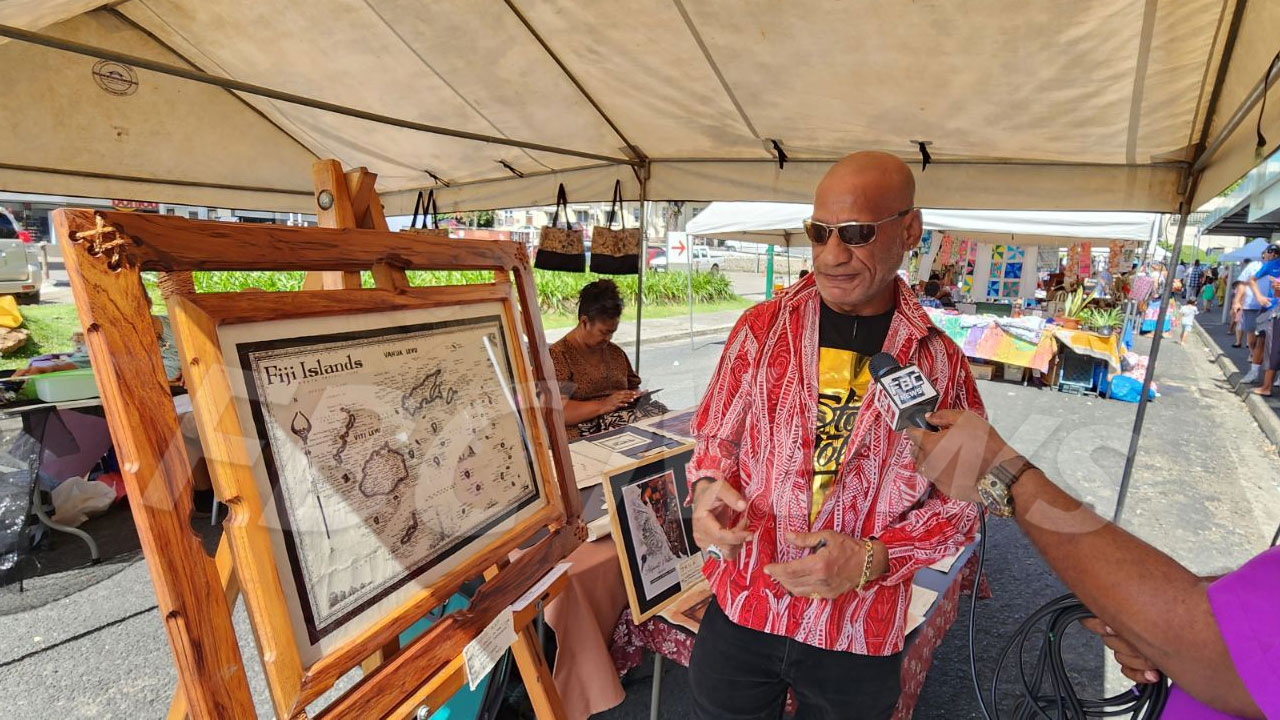 Alifereti Malai
Many individuals gathered at the Gold FM ROC Market in Suva today to take advantage of the sales of food, handicrafts, homemade goods, and other accessories.
Among the vendors was Alifereti Malai, an artist.
The visual artist is working on different mediums, such as canvas and masi.
Article continues after advertisement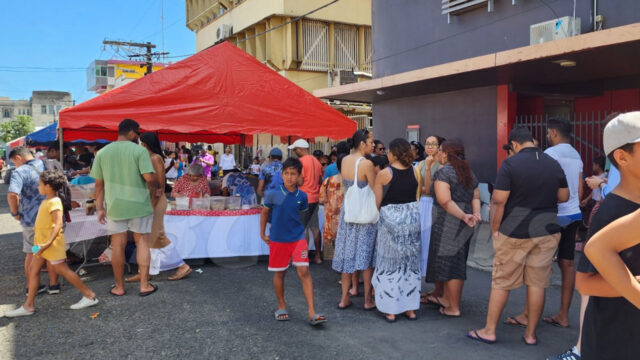 Malai believes Rock Market is worth it as he is able to meet buyers and expatriates.
Malai says that his experience, life itself, and the will to survive are the inspiration behind his work.
"I do tapa painting, my paintings on masi, hand print, and paint on masi. Wall hangings. Some are framed, and some are unframed. I do framing as well. I frame my work, and I carve them too."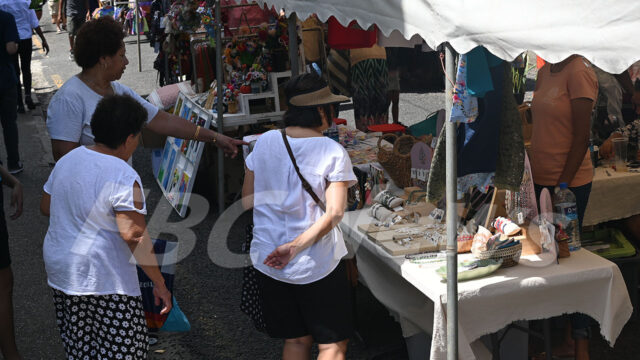 Malai is optimistic that his business is rare and there's not much competition.
He is advising other small business entrepreneurs that patience, endurance, and hard work will always bring something good.