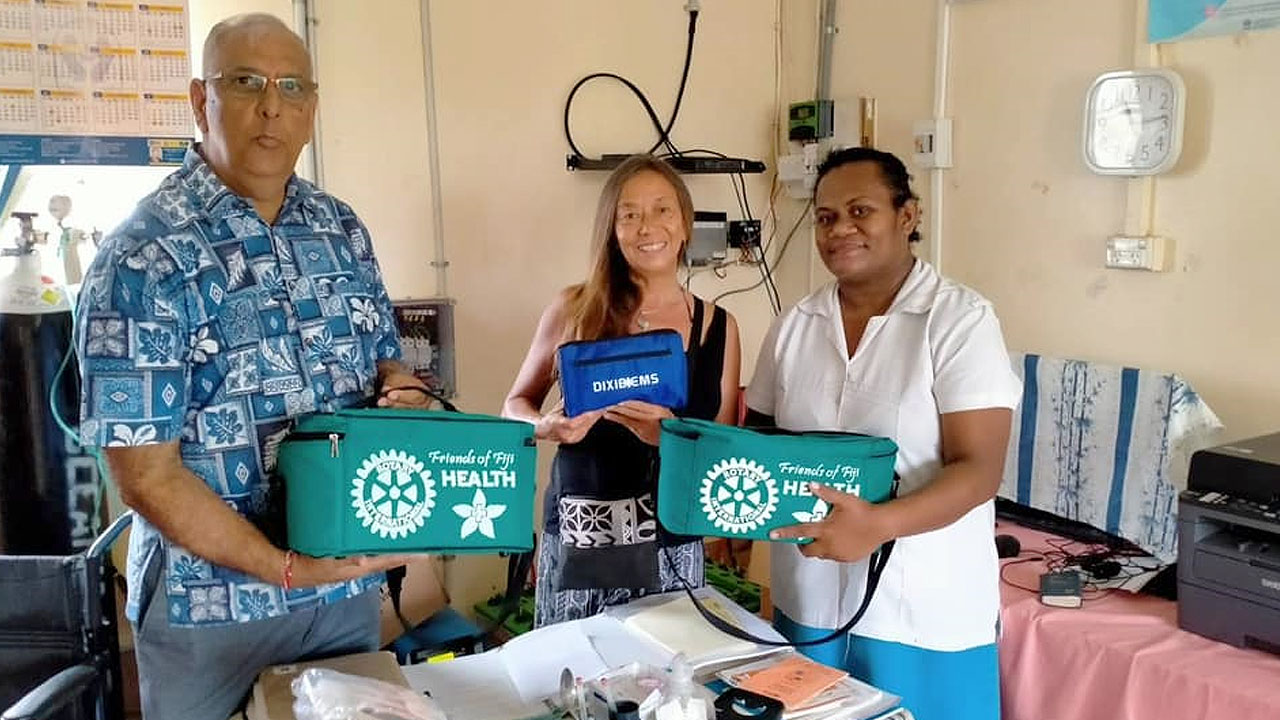 [Source: Supplied]
The Friends of Fiji Health donated around $30,700 worth of supplies to Bagasau, Naweni and Navakaka health centres in Savusavu.
The supplies include solar systems, refrigerators and medical equipment.
Trustee, Obstetrician and Gynecologist Doctor Sunil Pillay says this will assist in the day-to-day operations of the three health centres.
Article continues after advertisement
"We as an organization Friends of Fiji Health was established in 2010, and since then we have been making yearly visits until 2020 because of COVID-19 … we have not done any visit – in 2020, 2021, 2022."
Dr Pillay says this fulfils their organisation's purpose, which is to assist the medical sector.
Friends of Fiji Health is a New Zealand-based charity organization, established in 2010 by former Fiji citizens who are health and business professionals.