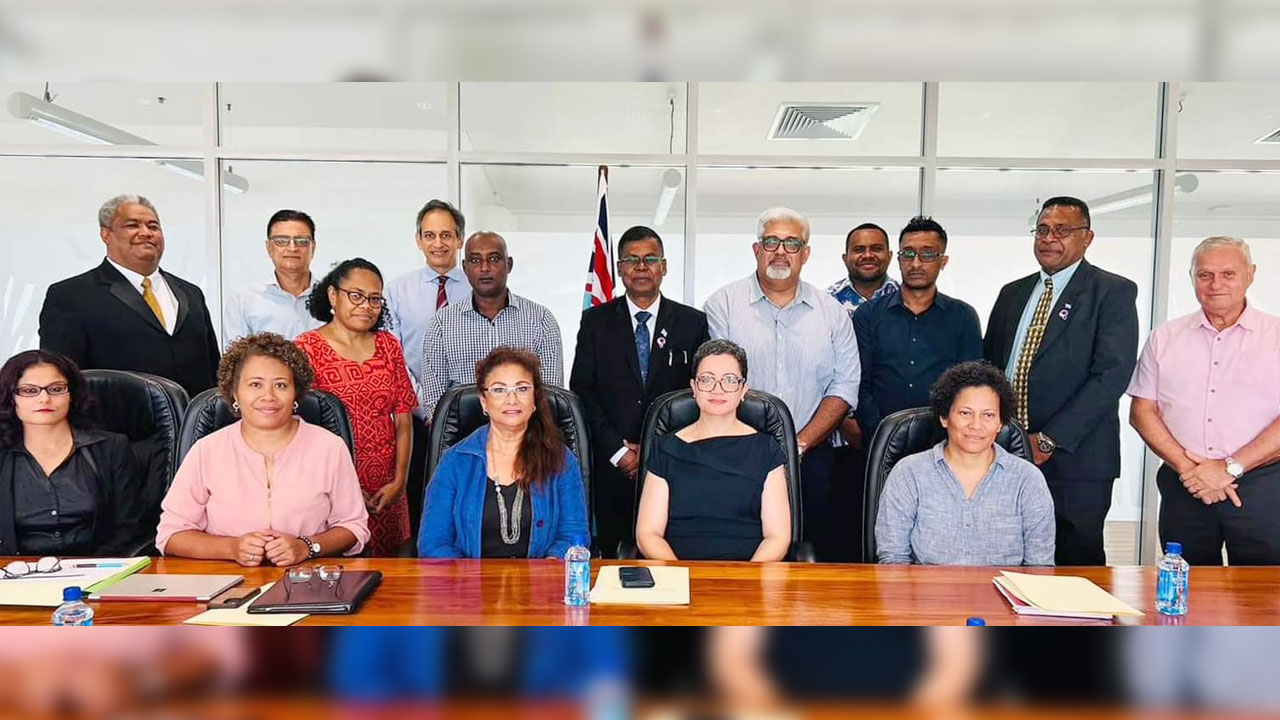 [Source: Fiji Government/ Facebook]
Deputy Prime Minister and Finance Minister Professor Biman Prasad has announced the formation of a 14-member fiscal review committee to develop appropriate expenditures, revenue, and taxation for the country.
The committee will be chaired by Suva lawyer Richard Naidu and includes lawyers, accountants, entrepreneurs, and business executives.
Prasad acknowledged that it was inevitable that taxes would be increased but did not elaborate on the announcement.
Article continues after advertisement
"One thing is clear we have some very hard choices in front of us and we all need to face them together, how we act will decide our success in the future and so I want to on behalf of the government, on behalf of the Ministry of Finance take this opportunity to thank all of you."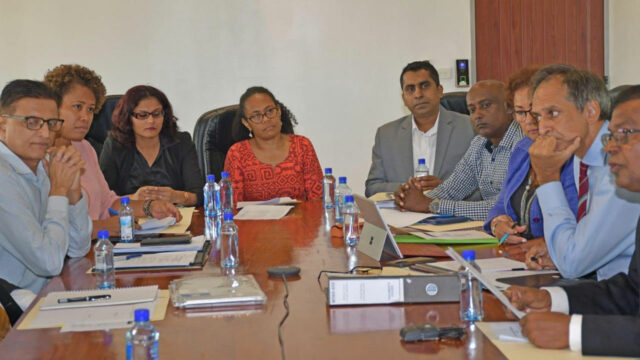 [Source: Fiji Government/ Facebook]
Prasad stressed that consultation was lacking in the last 15 years and that the government was committed to transparency and consulting widely on economic policies and other social and environmental policies.
The committee will convene with the National Economic Summit in April, marking the government's first formal steps to fulfil its promise of transparency and consultation.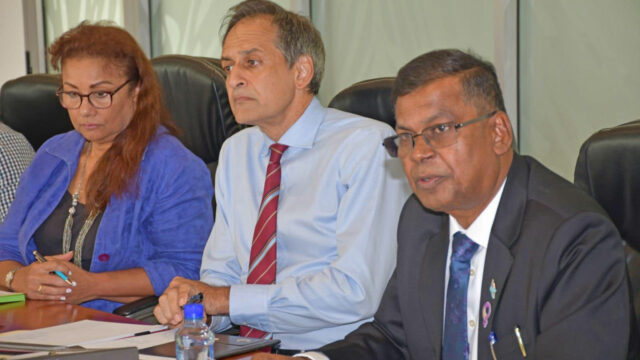 [Source: Fiji Government/ Facebook]
Prasad emphasized the importance of an open, honest, and critical discussion of issues and a political environment that supports it.
The announcement signals a significant shift in Fiji's fiscal policy and sets the stage for future economic development.'
The fiscal review committee members include Lisa Apted of KPMG, Riyaz Ali a company director and entrepreneur from Nadi, FCOSS executive director Vani Catanasiga FCOSS, Edwin Chand, company director and businessman from Labasa, Dr Neelesh Gounder an economist, Matelita Katamotu-Business advisor and entrepreneur, Fiji Hotel and Tourism Association CEO Fantasha Lockington, Deepi Patel, Rohit Patel chartered accountant, Naibuka Saune CEO Merchant Finance, Viliame Takayawa a company director, Barry Whiteside former RBF governor, Mereia Volavola former CEO capital marker development forum.