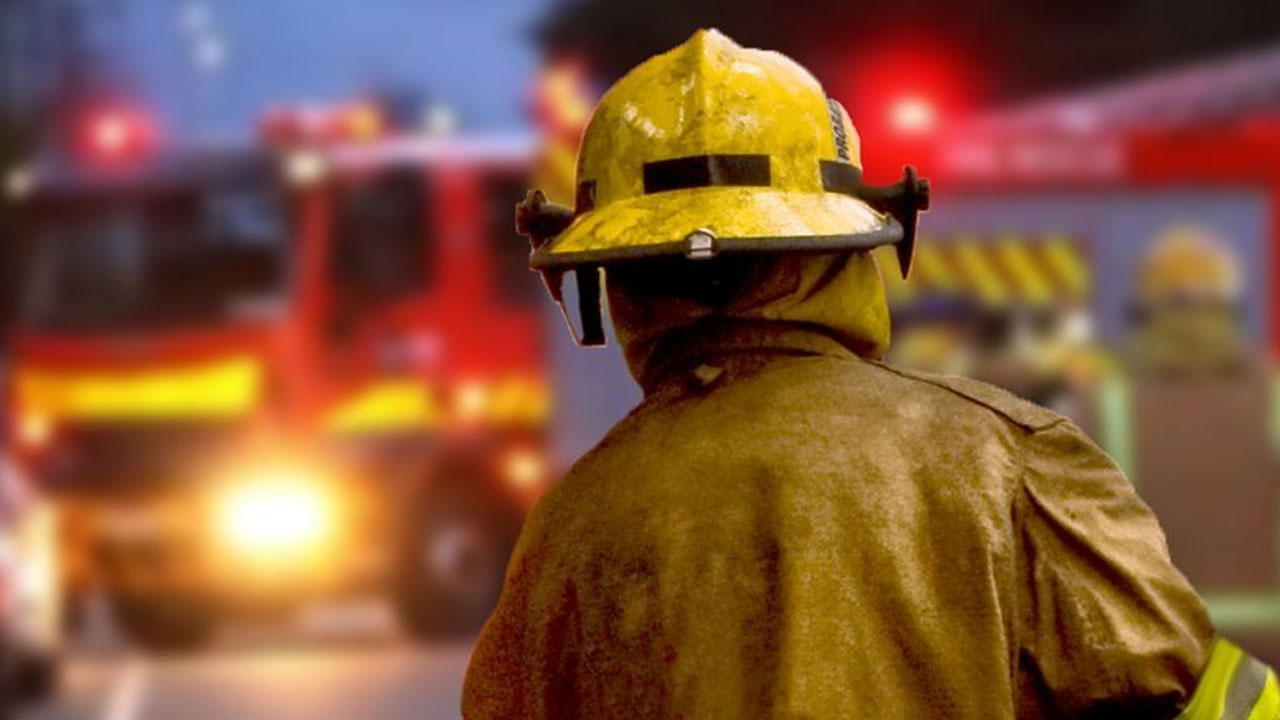 [File Photo]
The National Fire Authority has revealed that structural fires caused $3.7 million worth of damage and left one person dead in the first five months of this year.
The cumulative total cost of damage due to property fires over the past five years is $102.3 million.
Chief Executive Puamau Sowane says from January to the end of May this year, a total of 55 structural fire incidents were recorded, a 14 percent increase when compared to 47 structural fires for the same period last year.
Article continues after advertisement
Of the total number of structural fire incidents for the first five months of this year, 52 were residential, with two industrial and one commercial fire. That equates to 95 percent of structural fire incidents affecting residential homes so far this year.
Further analysis of the statistics for the five-month period revealed that the main causes of fires have been electrical-related.
Sowane says an average of 141 homes have been destroyed by fire on an annual basis over the past five years.
He adds that there was a nine percent spike in the number of structural fires in 2022, at 144 compared with 132 in 2021.
Sowane says there was a 28 percent increase in the number of small property fires that occurred in 2022, at 179 compared to 140 in 2021.
Additionally, a number of these residential fires occurred when homes were vacant, and the NFA is reminding homeowners to properly check their homes before leaving.
The National Fire Authority is urging all Fijians to check and ensure that all fire safety measures are observed in their homes so that every property and home is fire-safe at all times.