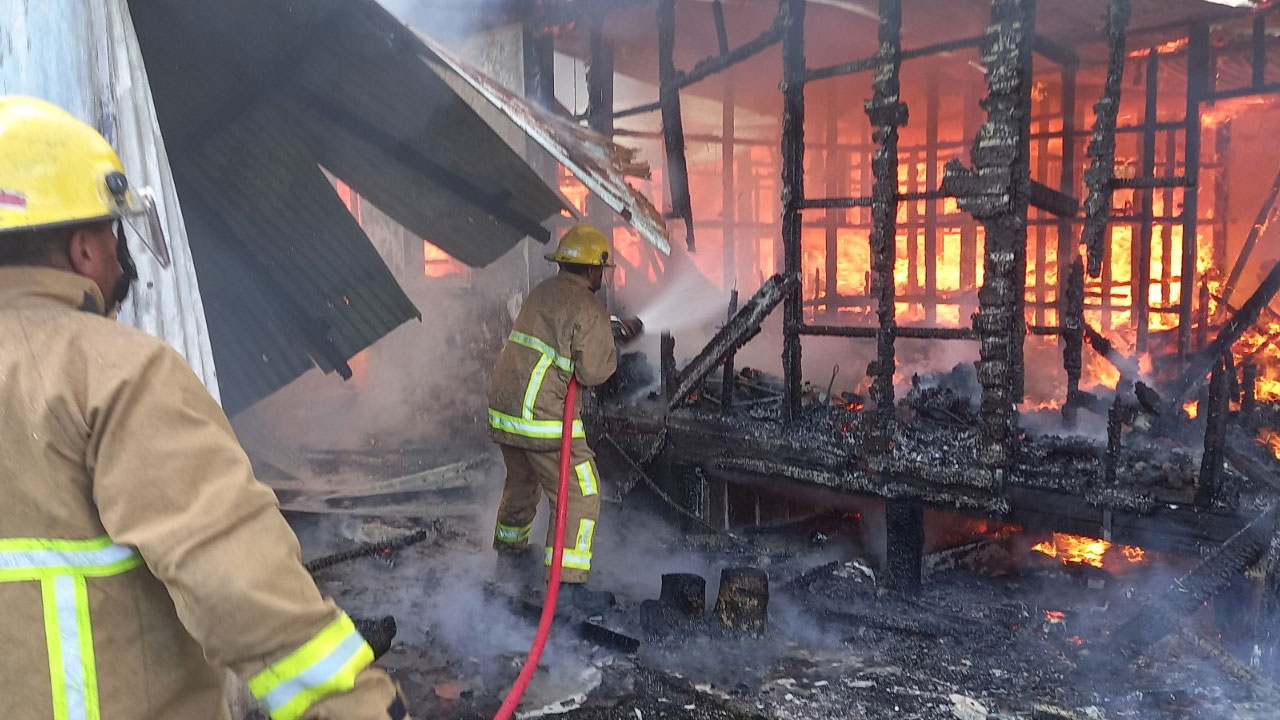 The National Fire Authority statistics reveal that from January to October this year, a total of 145 structural fire incidents were recorded.
Chief Executive Puamau Sowane says this is a 28 percent increase compared to 113 for the same period last year.
Puamau says these fires resulted in an estimated total loss of $22.2 million when compared to an estimated $9.5 million loss due to fires in 2022.
Article continues after advertisement

NFA Chief Executive Puamau Sowane
He says the highest number of structural fires occurred in the West with 69 structural fires and the Central Division with 55 structural fires, while the Northern Division recorded 21 structural fires.
"Of the 145 fire incidents, 131 were residential fires, 11 were commercial fire incidents, and 3 were industrial fires. Unused settees, old rugs and mats, and others Also, do not store flammable fuels near your cooking areas, such as paint, spirits, and others. These are ticking time bombs at your homes waiting to explode if you are not careful about them."
Puamau says this is a 133 percent increase in investment losses due to fire damage and is urging Fijians to remove unnecessary fuel loads from their homes.
As Fiji is currently in the festive season, NFA has encouraged households to purchase small fire extinguishers and fire blankets and can seek advice from your nearest fire station or your fire agent to assist you in identifying the best place to locate this fire equipment in your home and its proper usage.