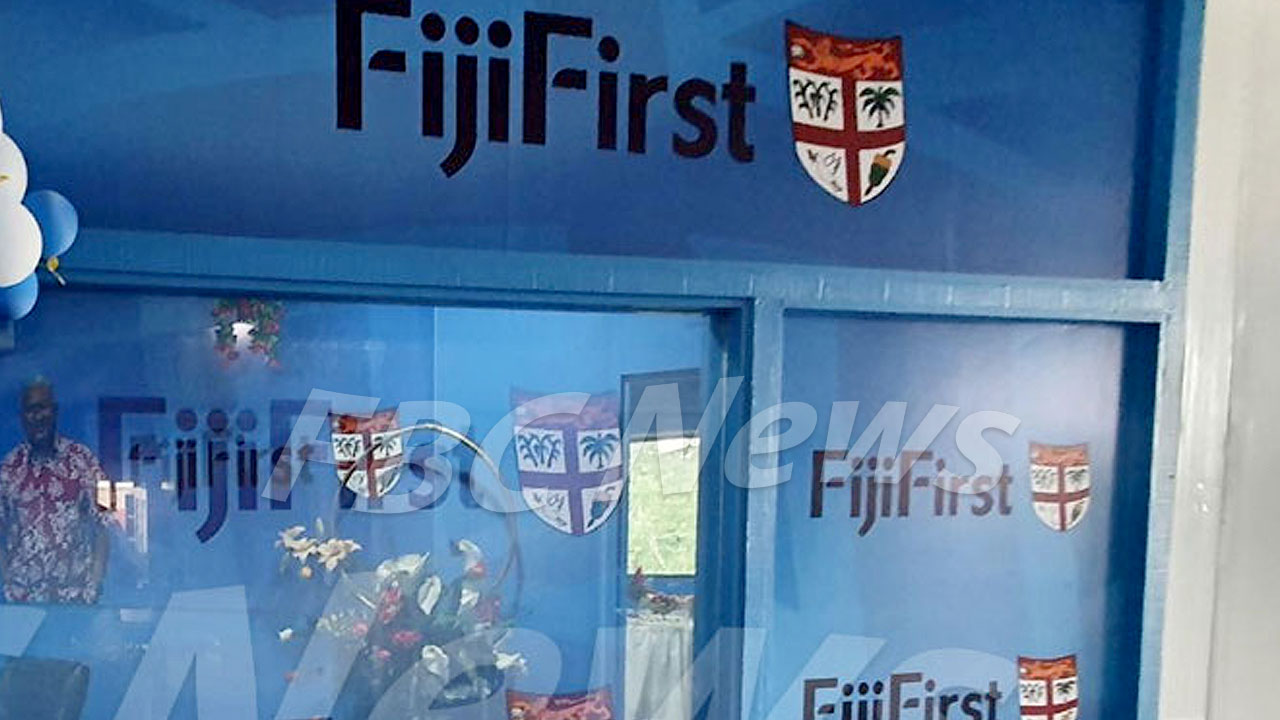 FijiFirst has submitted its audited accounts to the Fijian Elections Office as of this afternoon.
This has been confirmed by Acting Supervisor of Elections and Acting Registrar of Political Parties Ana Mataiciwa.
She says that having complied with the requirement, FijiFirst's suspension is now lifted.
Article continues after advertisement
The Acting Registrar of Political Parties further says that the New Generation Party's account did not meet the requirements of the law and will therefore remain suspended.
She says if the New Generation does not comply, its suspension will be extended to July 15th.