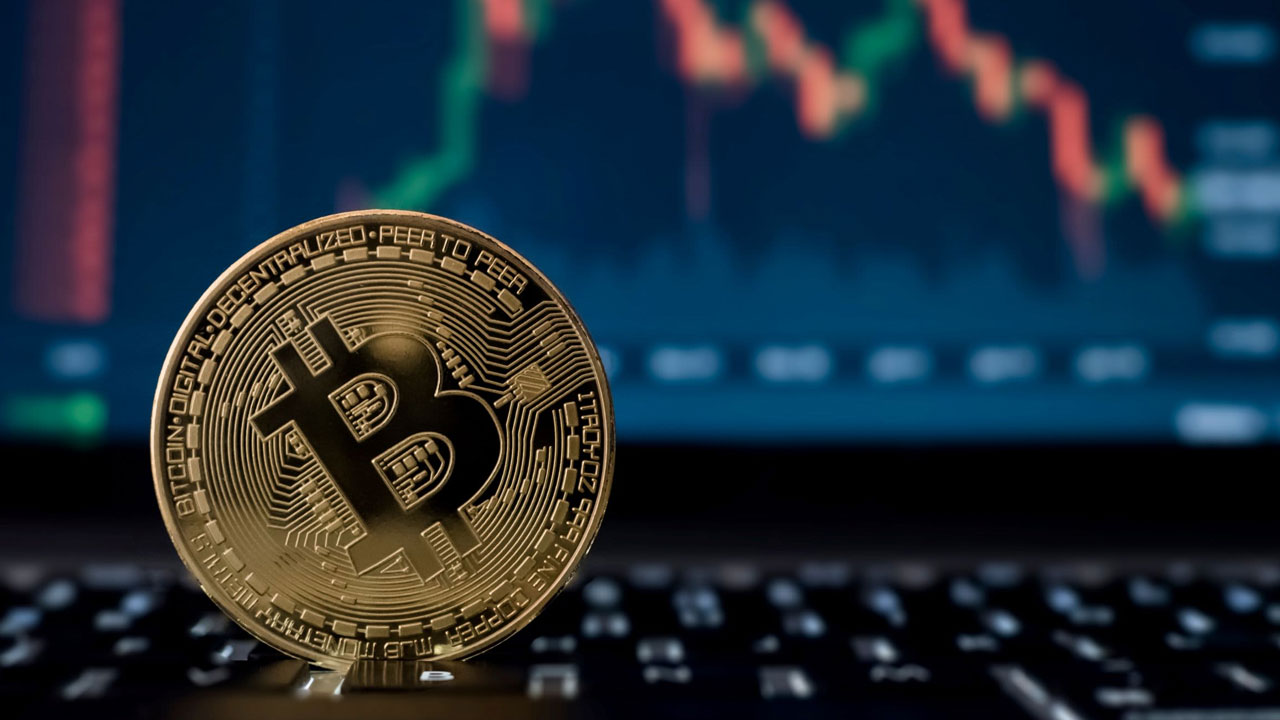 [File Photo]
Fijians have once again been cautioned against investing in crypto currencies without fully understanding how the market works.
Fijian Competition and Consumer Commission Chief Executive Joel Abraham says he is concerned about Fijians who are actively advocating for investment in crypto currencies and assets especially in the wake of the FTX failure and Kraken shutting operations.
He says Futures Exchange Trading Limited was founded in 2019 and, at its peak in July 2021, had over one million users and was the third-largest crypto currency exchange by volume.
Article continues after advertisement
He says recently the company failed causing billions of dollars of losses for its users, after a series of blunders and unethical conduct by founder, Sam Bankman-Fried, came to light.
Abraham says these failures and shutdowns demonstrate that regulatory oversight is needed in the crypto market and Fijians must exercise caution before getting swayed into joining get-rich-quick schemes.
He says those looking to invest in any market need to ensure that they are not taking the advice of people who do not have the requisite expertise.