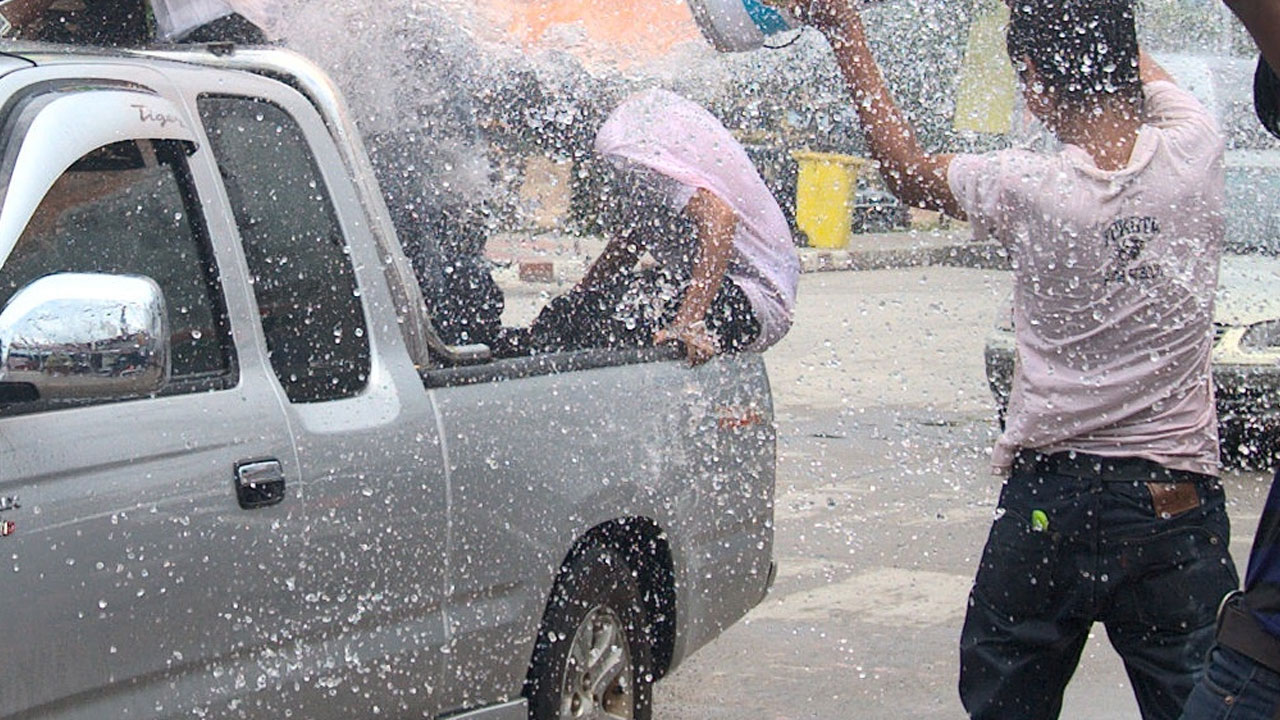 The Fiji Police Force has received reports of children throwing water balloons and buckets of water on moving vehicles.
Chief Operations Officer, Acting ACP Livai Driu says such behavior is dangerous and a threat to drivers and other road users.
He is urging Fijians need to be considerate of others with their New Year celebrations.
Article continues after advertisement
ACP Driu is reminding parents and guardians to closely monitor their children.
He reiterates the need for celebrations to be held with a high degree of responsibility and in consideration of others.