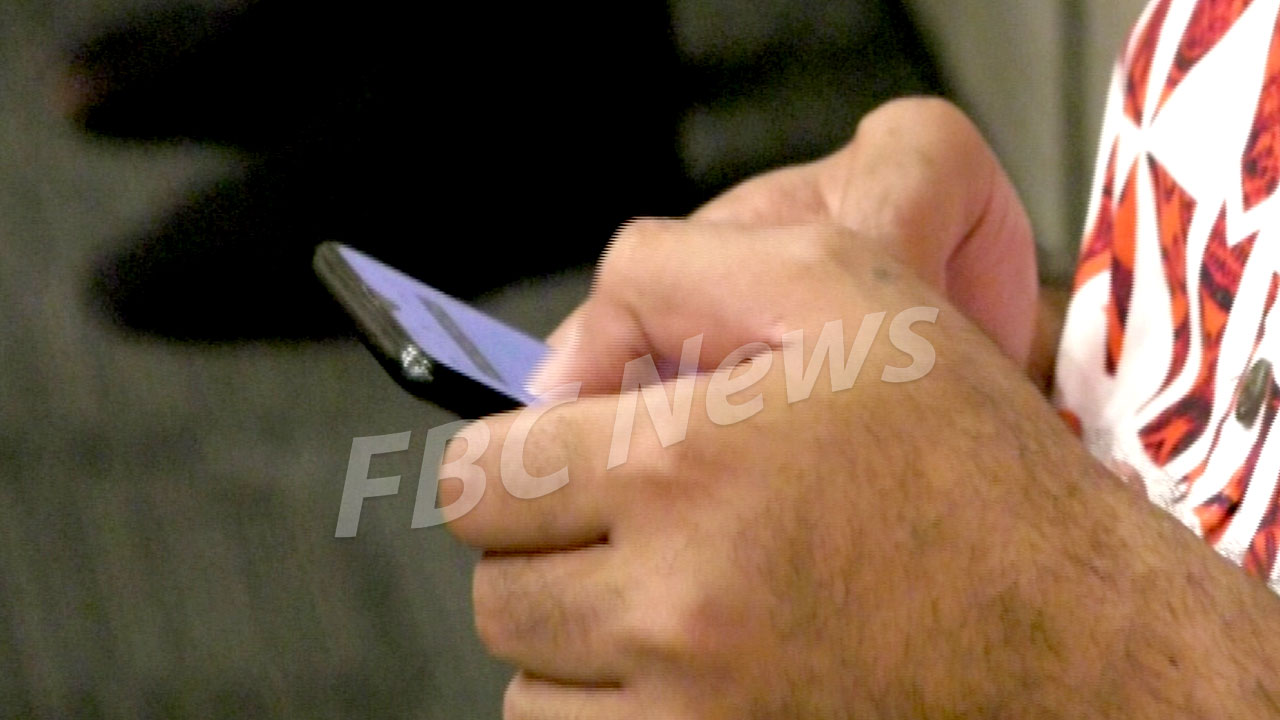 Police are reiterating for Fijians to refrain from exchanging personal information with unknown persons promising huge returns for an investment opportunity.
The Force says they continue to receive reports of people losing their hard earned money through quick rich scams after personal details are exchanged, in particular about money transfer apps such as M-PAISA.
Police says Fijians should refrain from sending money, or engaging with these scammers.
Article continues after advertisement
It is also urging Fijians not to share personal information as it could be used against them.