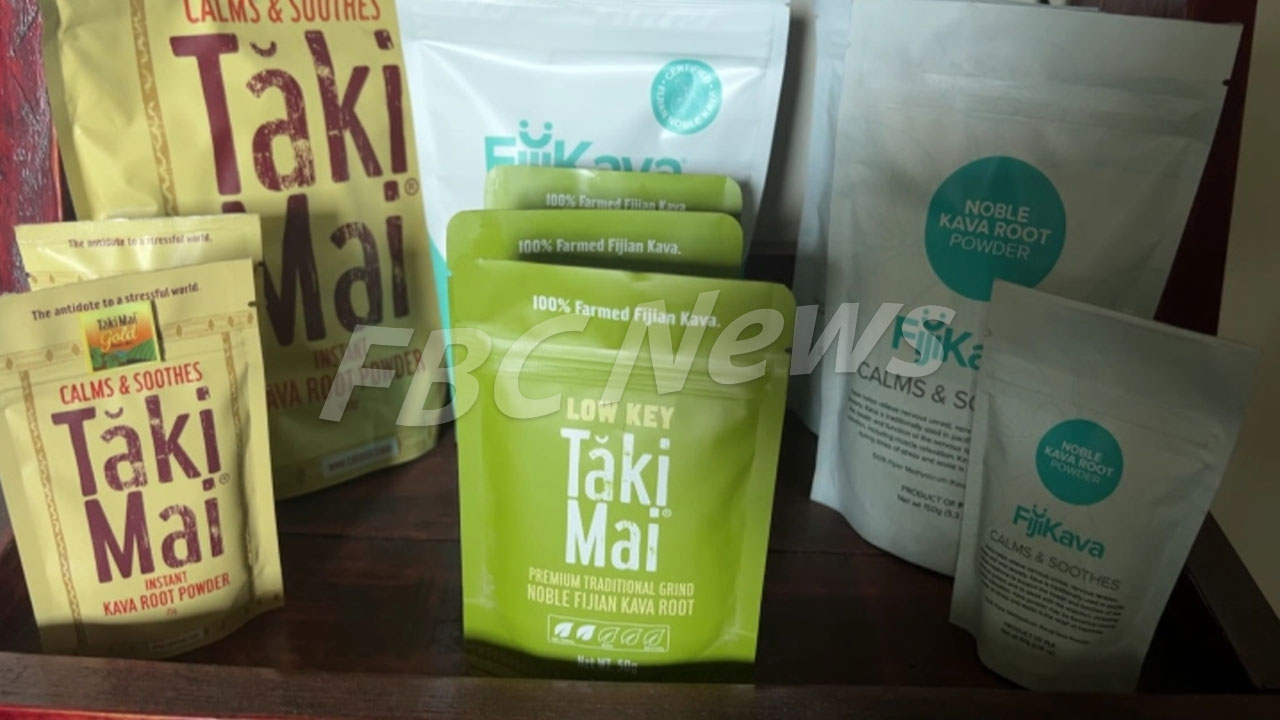 Taki Mai kava
The Calmer Company's wholly owned subsidiary, South Pacific Elixirs Pte Limited is capitalizing on the global demand for Fijian kava.
The company previously known as Fiji Kava and recently moved operations from Levuka to Navua says due to the increased confidence in the industry they have signed an exclusive distribution agreement for Taki Mai brand with CJ Patel Group of Companies.
Executive Director, Zane Yoshida says the agreement targets millions of dollars in sales over the next three years.
Article continues after advertisement
"Having progressively modernized and reduced adverse weather risk with our supply chain in Fiji, we are confident that our Fijian operations will be able to support the strong growth projected by the CJ Patel team for Taki Mai which equates to more than $17 million in the first three years."
Yoshida says their range of product is also available on the world's largest e-commerce platform.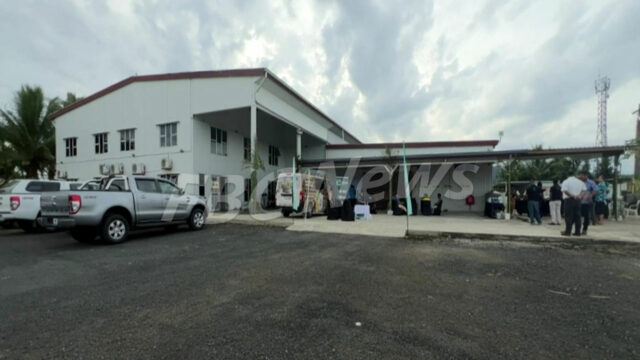 "Our product range includes capsules, tablets, shots, tea bags and powders, and are available in, Fiji, Australia, New Zealand and the United States and soon to be in the Chinese market also. Our kava powders, are available across 636 Coles Supermarket locations around Australia. Our range of products are available on Amazon USA, the world's largest e-commerce platform."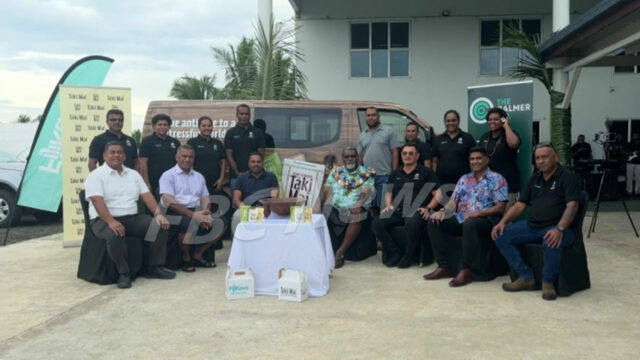 Yoshida adds that as part of their three-year agreement, CJ Patel will be their exclusive distributor for the TakiMai brand across 17 countries in Fiji and the Pacific.
CJ Patel Group's Chief Operating Officer, Vishwa Sharma says they are excited to embark on this partnership with Fiji Kava and are confident in growing and taking on number one position in the category.