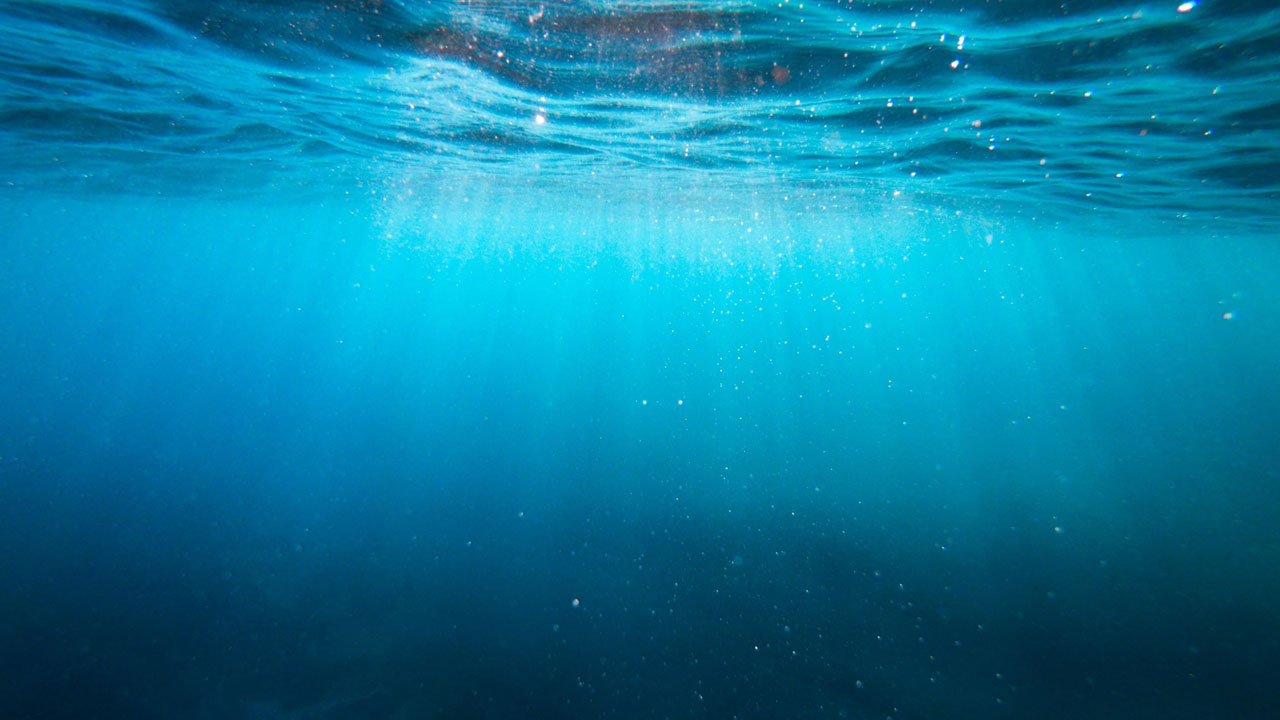 Prime Minister Sitiveni Rabuka has assured world leaders that Fiji will ratify the World Trade Organization Agreement on Fisheries Subsidies.
Speaking at the UN General Assembly in New York, Rabuka says the Fijian Parliament has endorsed that Fiji go ahead and ratify this agreement.
The agreement aims to combat plastic pollutions.
Article continues after advertisement
He says Fiji is actively engaged in negotiation for the new treaty.
The Prime Minister also urged countries to finalize the treaty by 2024 before it is too late.
The agreement adopted last year marks a major step forward for ocean sustainability by prohibiting harmful fisheries subsidies, which are a key factor in the widespread depletion of the world's fish stocks.