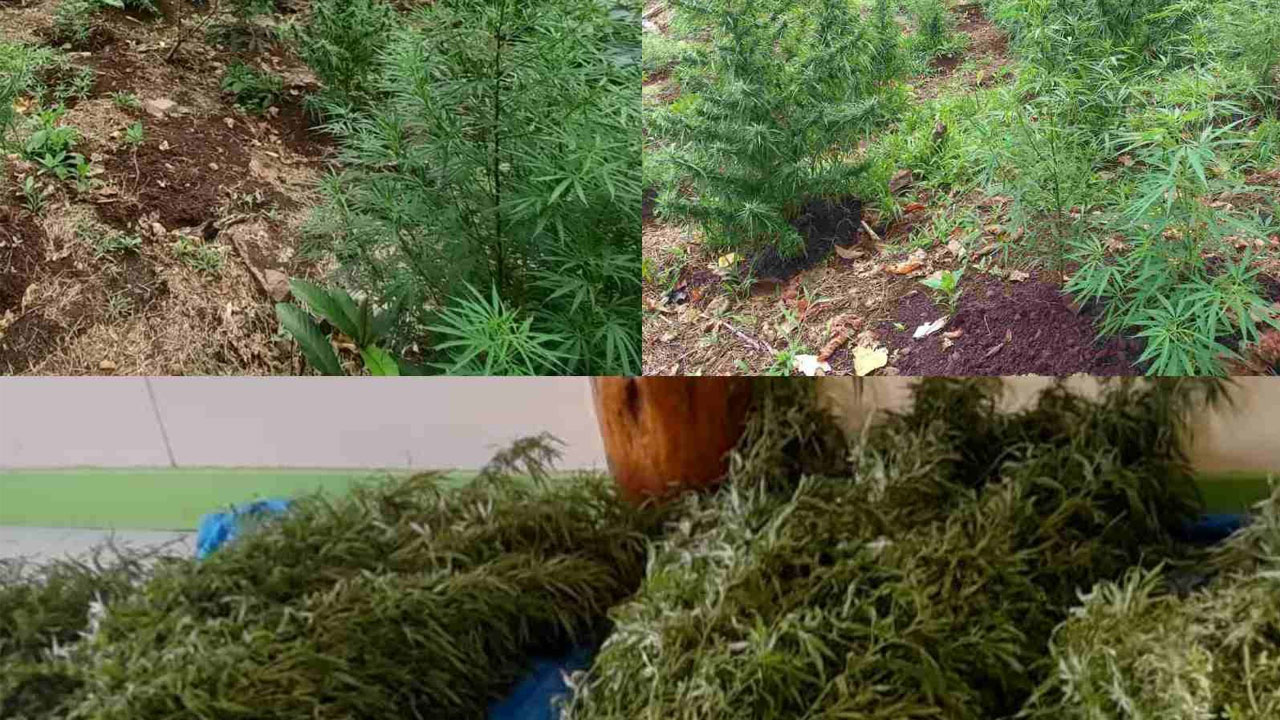 [Source: Fiji Police Force/Facebook]
The Ministry of Home Affairs is collaborating with international law enforcement and security partners to combat the increasing presence of new types of drugs in the country.
Permanent Secretary, Mason Smith has initiated discussions with countries like New Zealand, Australia, and the United States to introduce advanced technologies for drug detection, deterrence, and eradication.
He adds the Fiji Police Force, along with other stakeholders, are tirelessly addressing the growing issue of drug offenses within the nation.
Article continues after advertisement
Smith adds to address this challenge comprehensively, a dedicated task force has been established to manage various aspects of drug use.
"So the cultivation. We have a group that's a sub-working group that deals with it. We have a group that works with transportation. We have a group that works with distribution. We have a group that tries to reduce the consumption and harm of drugs."
Recognizing the severity of the problem, the Ministry is urging collaborative efforts at all levels to effectively address and mitigate the local drug issue.