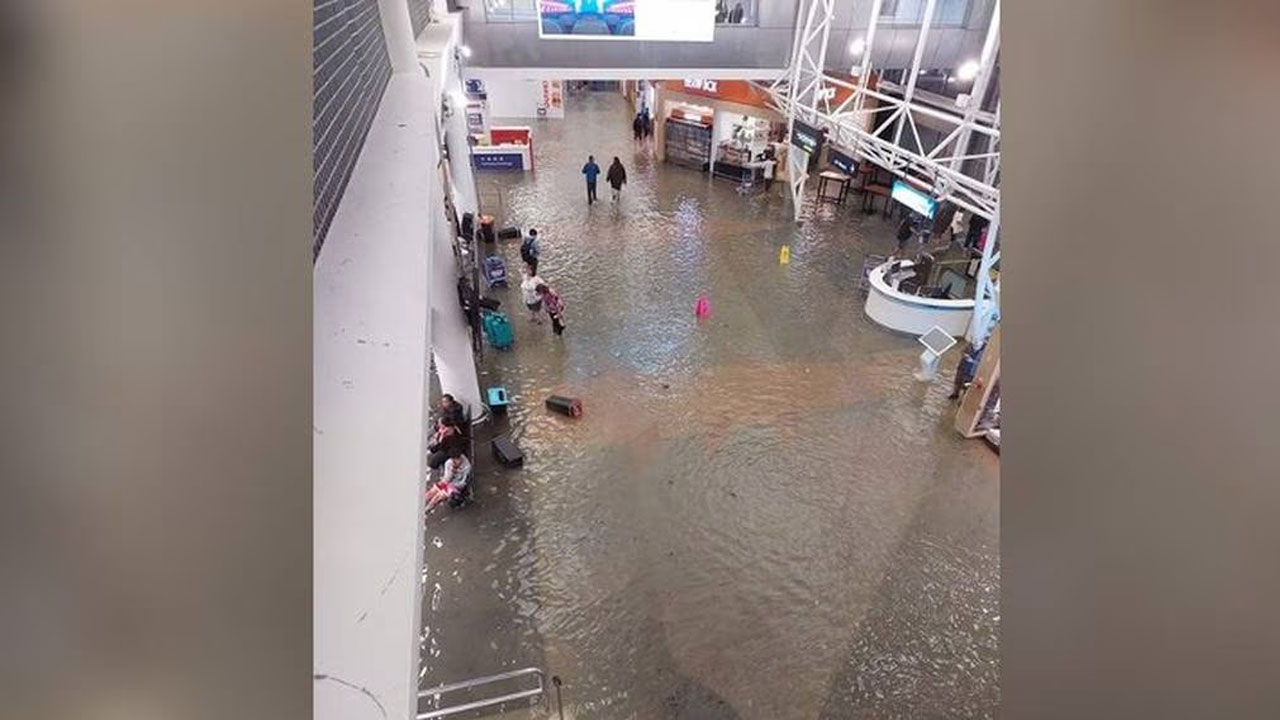 The Auckland Airport [Source: 1News]
Fiji Airways has grounded all its flights to and from Auckland due to serious flooding in New Zealand's largest city, which led to the closure of Auckland International Airport.
The national carrier issued a statement, advising passengers of the cancellation of flights FJ412 Auckland to Nadi, FJ411 Nadi to Auckland, FJ410 Auckland to Nadi, FJ419 Nadi to Auckland and FJ418 Auckland to Nadi.
Fiji Airways says it will inform affected passengers about the resumption of flights as soon as they receive confirmation that Auckland International Airport is open.
Article continues after advertisement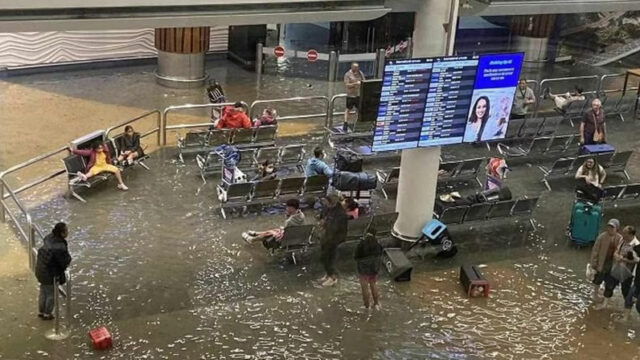 [Source: 1News]
It has also apologized to passengers for the inconvenience.
Fiji Airways advises guests to check the airline's website for updates and to refrain from going to airports and causing a congestion.
Torrential rain in Auckland prompted widespread flooding and evacuations, leaving two people dead and two more missing.
Umm pic.twitter.com/lR9aQZDPGO

— David Cormack (@David_Cormack) January 27, 2023