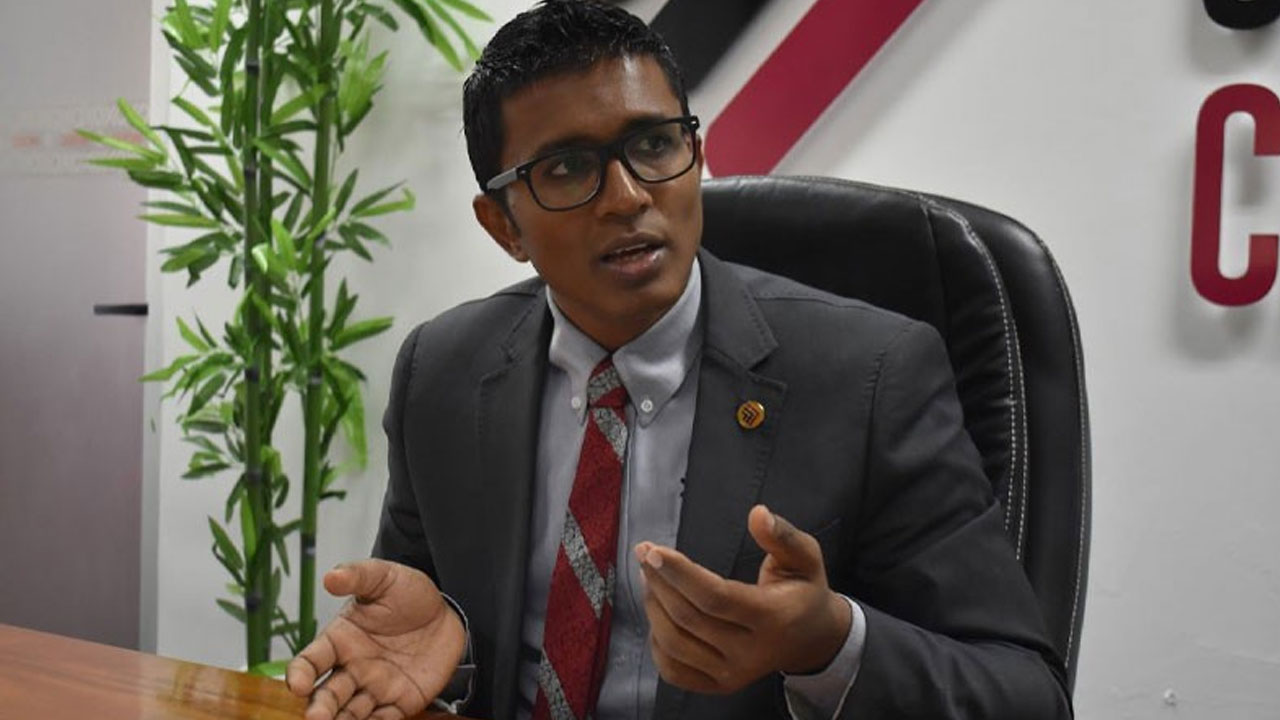 [Source: Fijian Competition and Consumer Commission / Facebook]
The Fijian Competition and Consumer Commission has welcomed the $200 per child Back-to-School Support initiative announced by Prime Minister, Sitiveni Rabuka.
FCCC Chief Executive, Joel Abraham says the initiative will ease the burden brought about by increases in cost of living, caused by the global financial climate.
He says with Fiji being a price taker and thus subject to whims of global price movement, this leaves families susceptible to the increasing cost of living.
Article continues after advertisement
Abraham says the direct assistance will not only help thousands of families but will also create a multiplier effect, contributing to economic growth.
The Chief Executive says along this initiative, FCCC will continue its enforcement activities such as pre-back-to-school inspections, surveys, and awareness to ensure traders are in compliance and consumers are not misled.
Abraham urges all consumers to continue exercising their rights and responsibilities while shopping for school supplies and report any unethical and unfair trade practices.