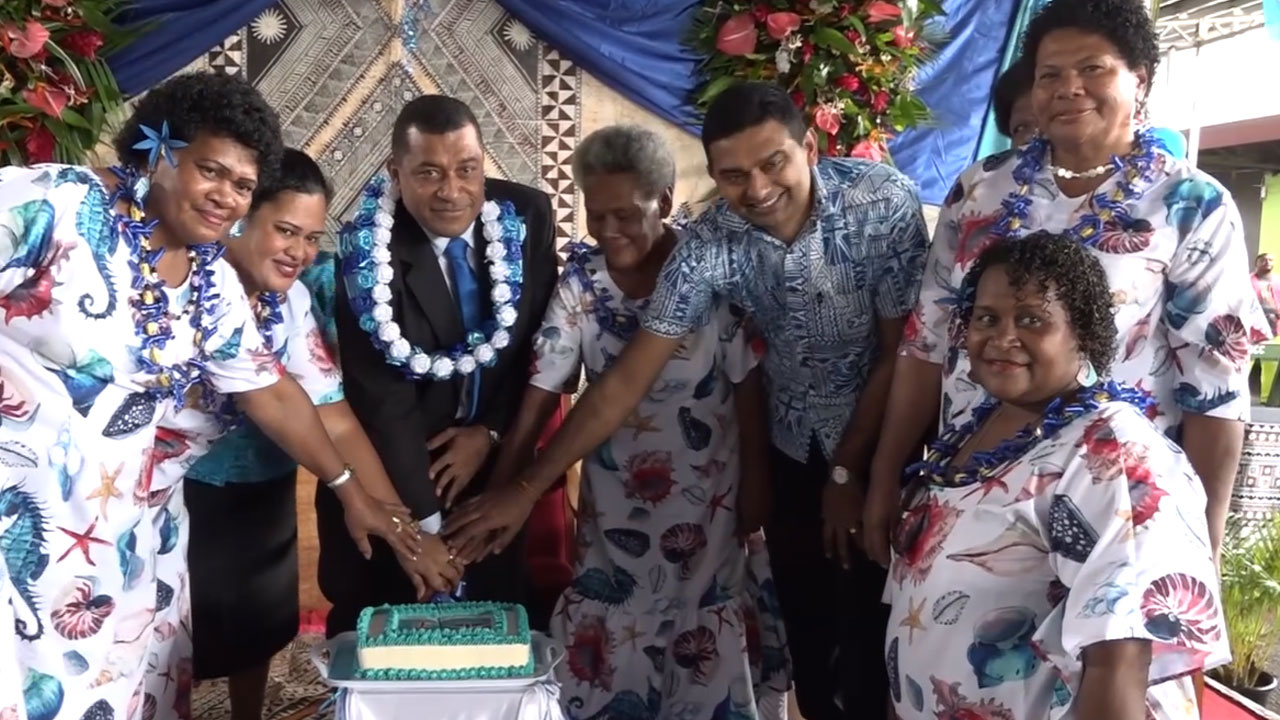 [Source: Fiji Government/Facebook]
Local Government Minister Maciu Nalumisa, who was part of the Fiji Day celebrations at the Suva Municipal Market, unveiled a staggering revelation today.
According to Nalumisa the hardworking farmers at the Market collectively reap an astounding two million dollars every month, amounting to a colossal $24 million annually.
In a resounding declaration, Nalumisa emphasizes the immense economic significance of this achievement.
Article continues after advertisement
The Minister says this impressive income stream plays a pivotal role in steering our economy towards recovery and prosperity, a testament to the resilience and dedication of our farmers.
"The growth trajectory is positive, driven by Suva's urbanization and thriving businesses. With growth comes responsibility, and Suva City Council is committed to capacity building programs and investment."
Nalumisa says the Local Government has set short term goals and will establish a strategic direction by the end of next year.
He also acknowledged the support of the United Nations Development Program, or UNDP, in collaboration with Suva City Council and the Suva Market Vendors Association.