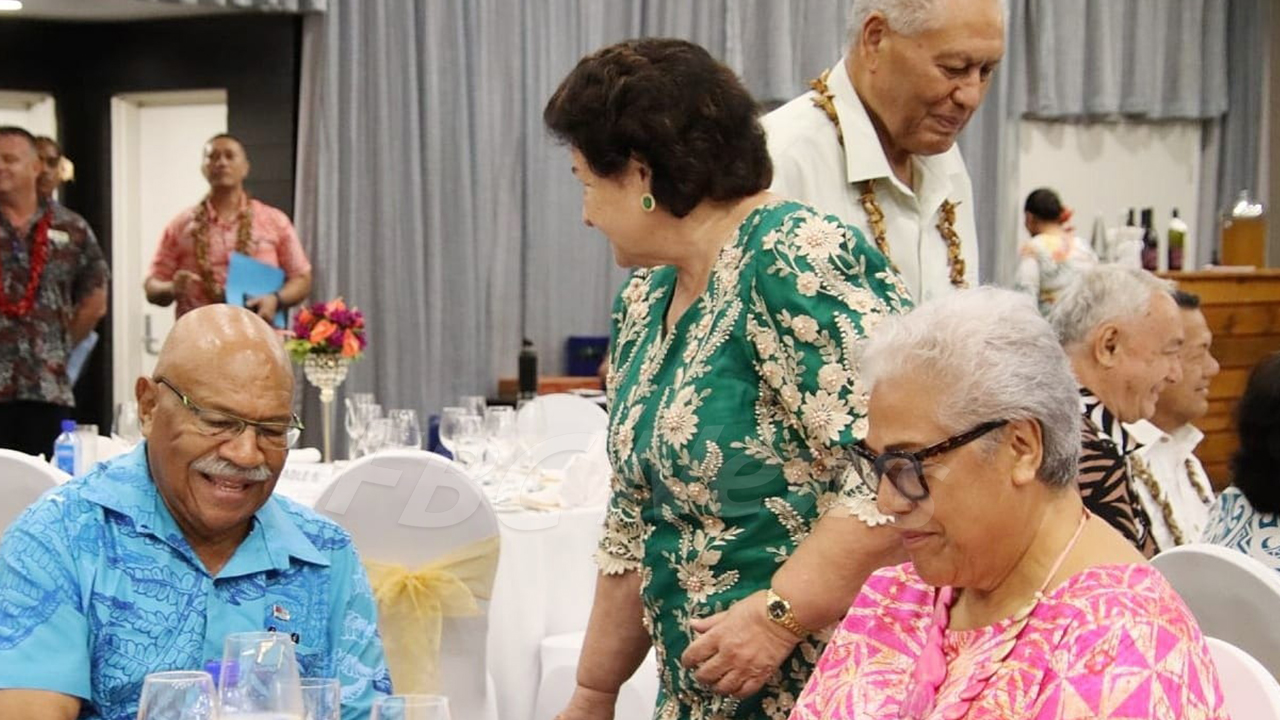 [Source: Fiji Government/Facebook]
Prime Minister Sitiveni Rabuka reminded Pacific leaders of the achievements the region can collectively attain if they work together.
Addressing leaders at the Taumeasina Hotel yesterday, Rabuka reminded them that Pacific Island countries should capitalize on their collective potential.
Rabuka revealed that the rich Commonwealth of the Pacific has not been taken advantage of, while the world has been taking advantage of them.
Article continues after advertisement
The Pacific Island Forum Chair encouraged regional leaders to not forget the bigger things that we can achieve together as strong, committed small nations of the Pacific. Together we're big, together we're strong, and together we're a force for the rest of the world to reckon with.
Foreign leaders present at the lunch included the Ulu o Tokelau Faipule Kelihiano Kalolo; Governor of American Samoa Lemanu Peleti Mauga; Congresswoman of the U.S. Federal House of Representatives Uifaatali Aumua Amata Coleman; New Zealand Deputy Prime Minister Carmel Sepuloni; Deputy Prime Minister of the Kingdom of Tonga Samiu Vaipulu and Cook Islands Deputy Prime Minister Robert Tapaitau.
Leaders were hosted by the Prime Minister of Samoa, Fiamē Naomi Mataʻafa.
The Independent State of Samoa Head of State, O le Ao o le Malo Tuimalealiʻifano Vaʻaletoʻa Sualauvi II, was also in attendance.