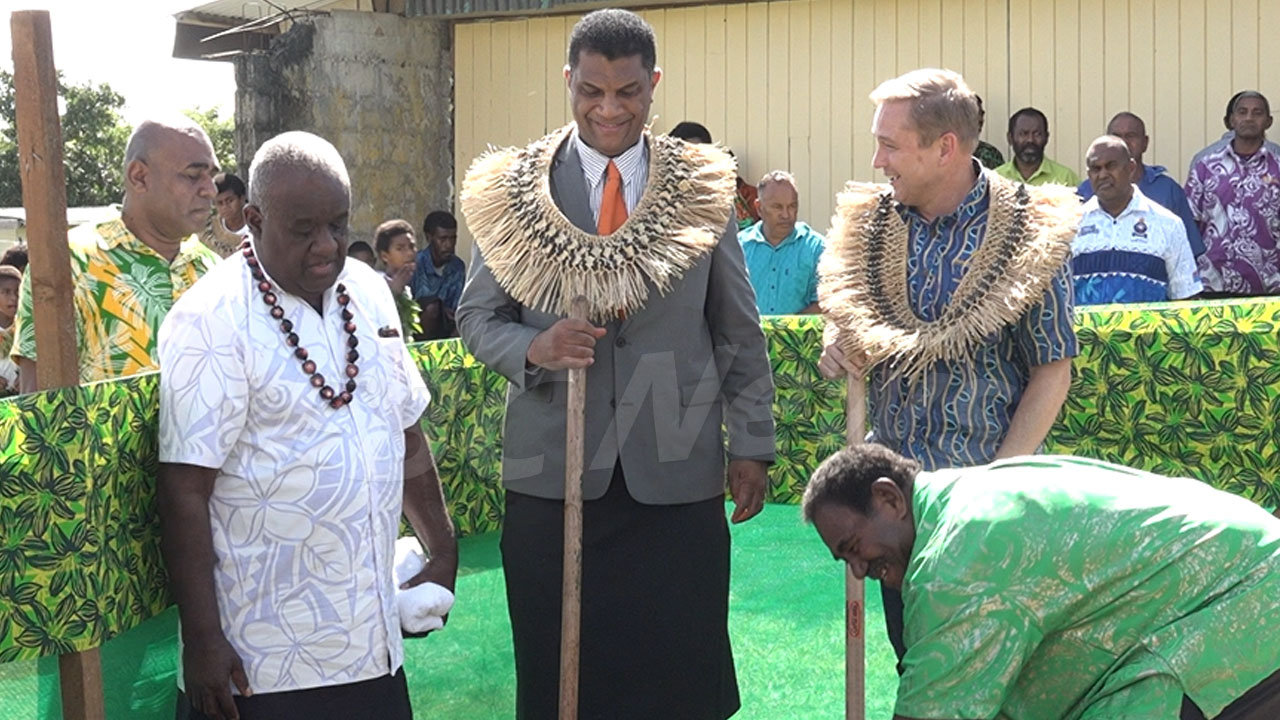 The commencement of the reconstruction at Lekutu District School and Lekutu Secondary School has brought a new ray of hope for its students and teachers.
This is part of the Australian Government's school infrastructure rehabilitation programme under the Fiji-Australia Vuvale Partnership.
Speaking at the groundbreaking ceremony today, Minister for Education Aseri Radrodro says this is a testament to the bond between Fiji and Australia.
Article continues after advertisement
"This accomplishment is through the bilateral partnership between Fiji and Australia, which extends to development and education assistance, an increase in people-to-people links, and of course, at the diplomatic level."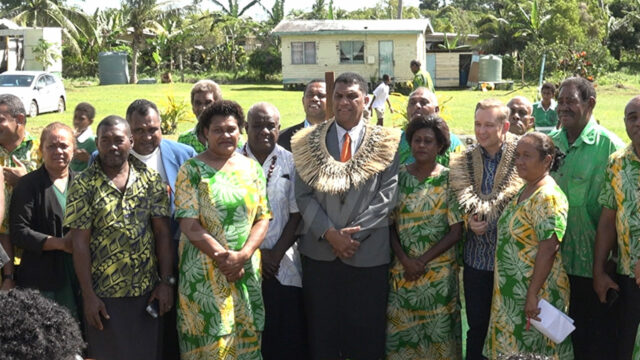 Radrodro acknowledges the government and people of Australia for their support, which has enabled Fiji and Australia's partnership to progress over the years.
He also applauded the resilience displayed by the schools, braving tough times to ensure the continuation of learning for their students and teachers.
The Australian Government funded around $40 million for the reconstruction of nine schools that were severely affected by cyclones in 2020 and 2021 in the Northern Division.
It includes Lekutu District School and Lekutu Secondary School in Bua, with the provision of teachers' quarters, kitchen and dining halls, dormitories, ablution blocks, libraries, computer labs, and administration offices.