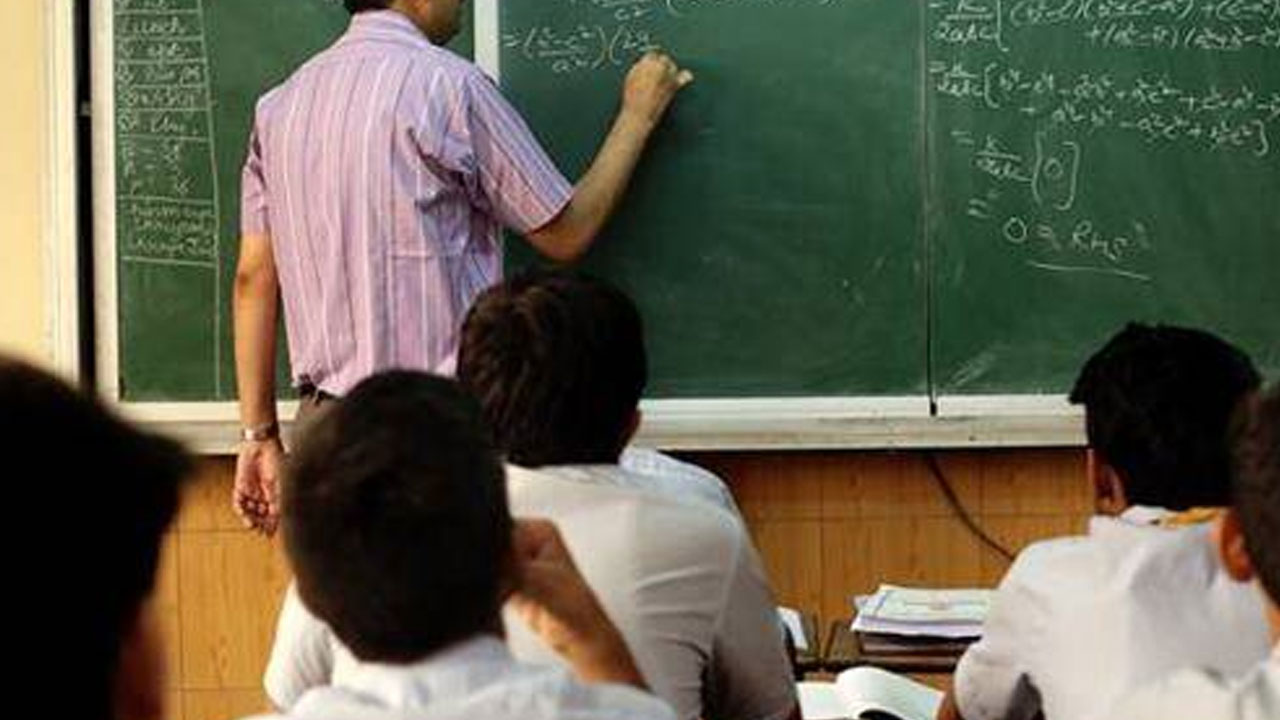 [File Photo]
The Ministry of Education had to review teaching personnel who have spent more than the recommended number of years in one school.
Minister Aseri Radrodro says it is imperative that students and schools are injected with fresh faces every five to six years or so.
Radrodro says anyone with long years in one school must move to another school to be in line with the Education Ministry's policies.
Article continues after advertisement
"We have found that teachers have become so complacent. They complain when they are expected to be transferred, promoted, or demoted. Teachers must realize that the Ministry of Education is their employer, and they must respond to policy directions, otherwise, it has been noted that many are building their own castles."
Radrodro says this has resulted in deteriorating results and the learning environment being compromised.
He adds that there are 175 secondary schools, of which 11 are government schools.