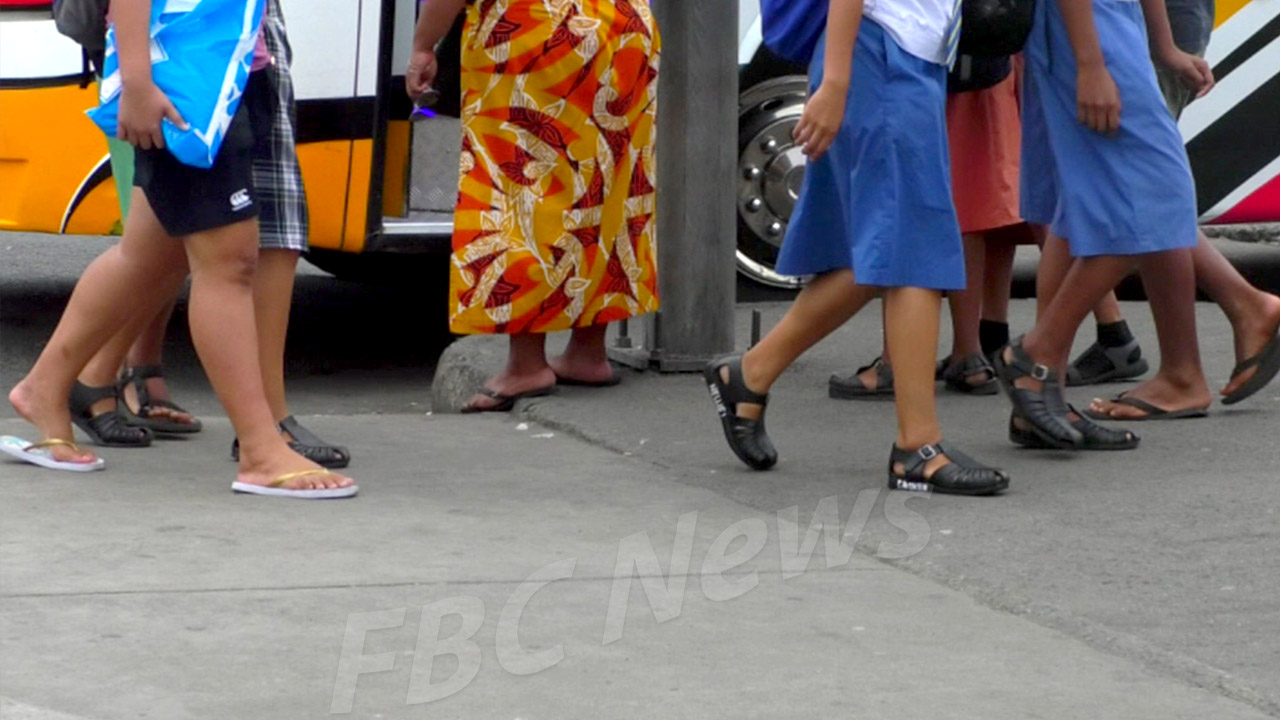 [File Photo]
The Ministry of Education is ensuring students reach home safely as schools around the country are closed today due to adverse weather conditions.
They have liaised with the Fiji Bus Operators Association to provide free transportation for students, and the schools will cover the cost from the Free Education Grant scheme.
The Ministry is also calling on parents to be in touch with schools so that they can also play their part to ensure the safety of their children.
Article continues after advertisement
They have also acknowledged the FBOA for being considerate and prioritizing students' safety.
The heads of schools are working closely with the bus companies to facilitate this arrangement.