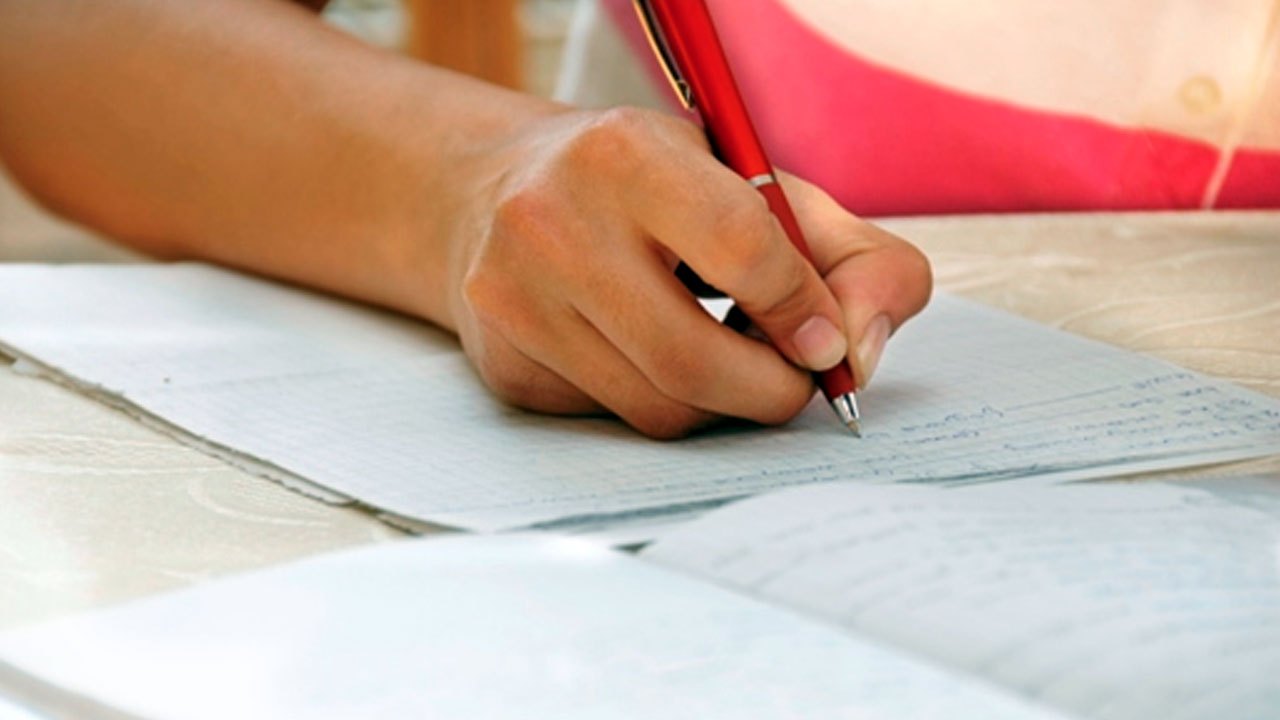 [File Photo]
The Fiji Year 8 Examination provisional results will be released today.
Acting Permanent Secretary for Education, Timoci Bure says 17,366 students sat for the examination and the Ministry recorded a 62 percent pass rate, compared to 69 percent in 2019.
Year 8 students did not sit for the examination in 2020 and 2021 due to the pandemic.
Article continues after advertisement
Bure says students can access their exam results through www.examresults.gov.fj with their respective unique examination index numbers and personal credentials.
He adds students who may find difficulties in accessing their results can visit their respective schools or District Education Office from today onwards.
Bure says the Ministry advises the public that all Year 8 students qualify for a place in Year 9, irrespective of their Year 8 results.
Parents, guardians and teachers are urged to provide the necessary support to students.