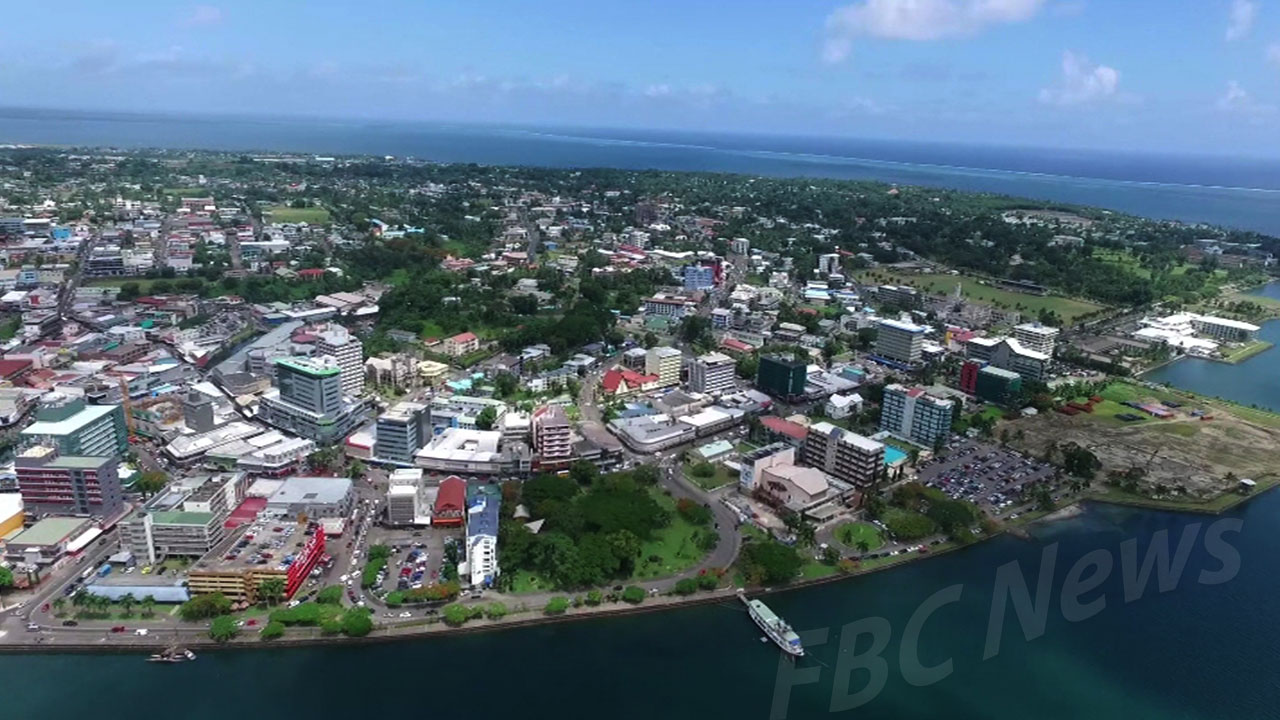 [File Photo]
Westpac Fiji says the successful 2022 General Election and transition to a new Government will likely build confidence and encourage further domestic and foreign investments this year.
In its quarterly economic review, Westpac Fiji says after an estimated double-digit rebound in 2022, following three consecutive years of economic contraction, they continue to forecast an increase with real GDP growth of 7.2 percent this year.
It says this will be led by sectors such as accommodation, food services, transport and storage, finance, insurance, construction and manufacturing.
Article continues after advertisement
It also says that the reopening effect continues to boost tourism activity and they anticipate growth in consumer spending.
Westpac Fiji says the economy is expected to progress through 2023 on the back of these tailwinds.
It says that with no major policy reversals anticipated and the new Government's growth mindset, the economy is expected to continue its recovery and work towards levelling off to 2019 levels in the medium term.
It adds that on the back of tourism activity returning to pre-pandemic levels earlier than expected and moderation in inflationary pressures, combined with the further rebuilding of business and consumer confidence, they forecast a baseline growth of five percent for the economy.