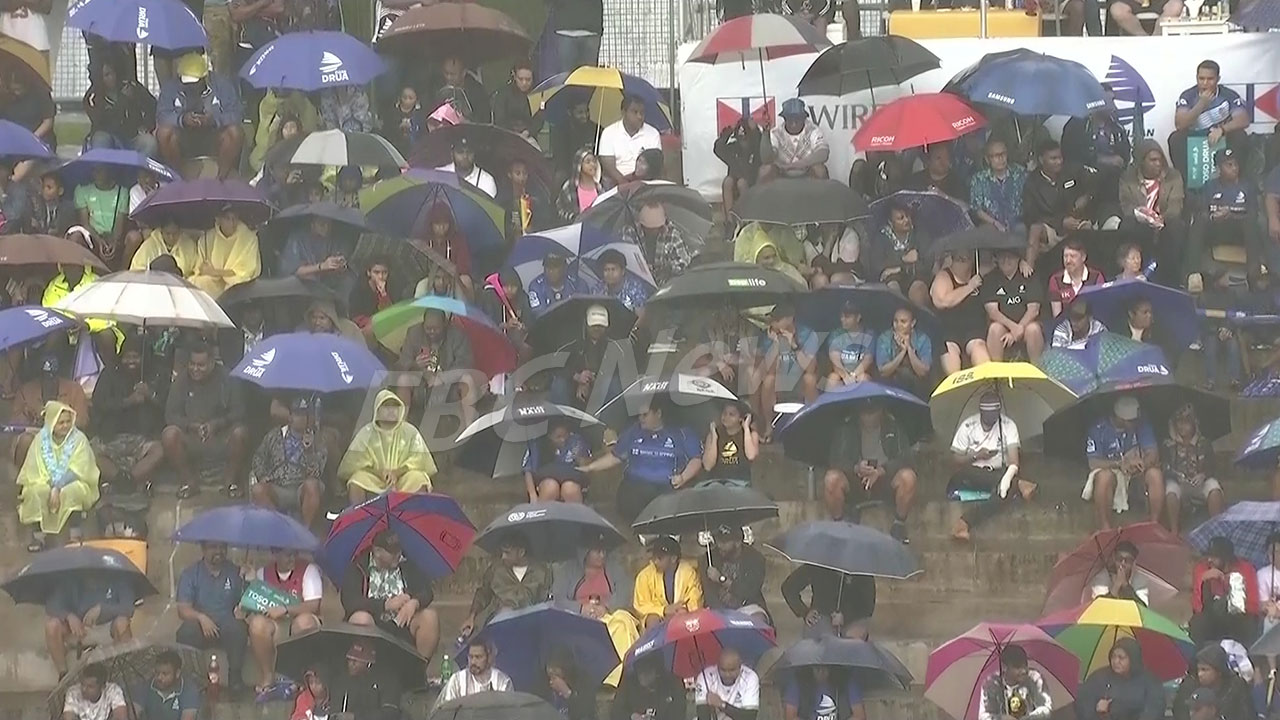 The rain in the Capital City has failed to dampen the spirit of many Swire Shipping Fijian Drua fans, who are out in numbers to support the team.
The Drua is taking on the Reds this hour, a game that will decide their promotion to the competition quarterfinals.
People came prepared with umbrellas and raincoats.
Article continues after advertisement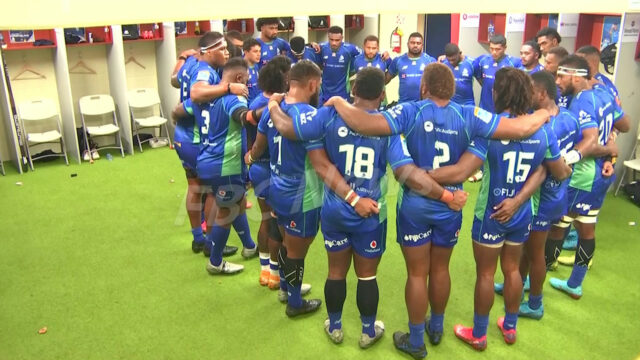 Selemo Rogoiwaqa, who came all the way from Macuata, has been waiting patiently for kick-off since 3pm with his family.
Seated at the embankment, Rogoiwaqa says this is their last chance this year to watch the Drua at home, and they will do so despite the downpour.
Niko Navakawaidomo, who is braving the rain wearing his Drua t-shirt, sulu, and jacket, is positive the Fijian franchise can successfully make it to the quarterfinals.
He is confident he will be among those who witness the history created in Suva.
Paula Biutu, who came for a visit from America, says after watching the Drua defeat the Hurricanes at home, he is confident that the Drua will show true Fijian spirit in this rainy weather.
The first half of the Drua vs Reds crunch match is currently underway.
Many fans are anticipating a win, as it will mean history for the Drua, who will move on to the quarterfinals for the first time after joining Super Rugby just a year ago.
Drua Coach Mick Byrne says they are expecting a tough encounter.