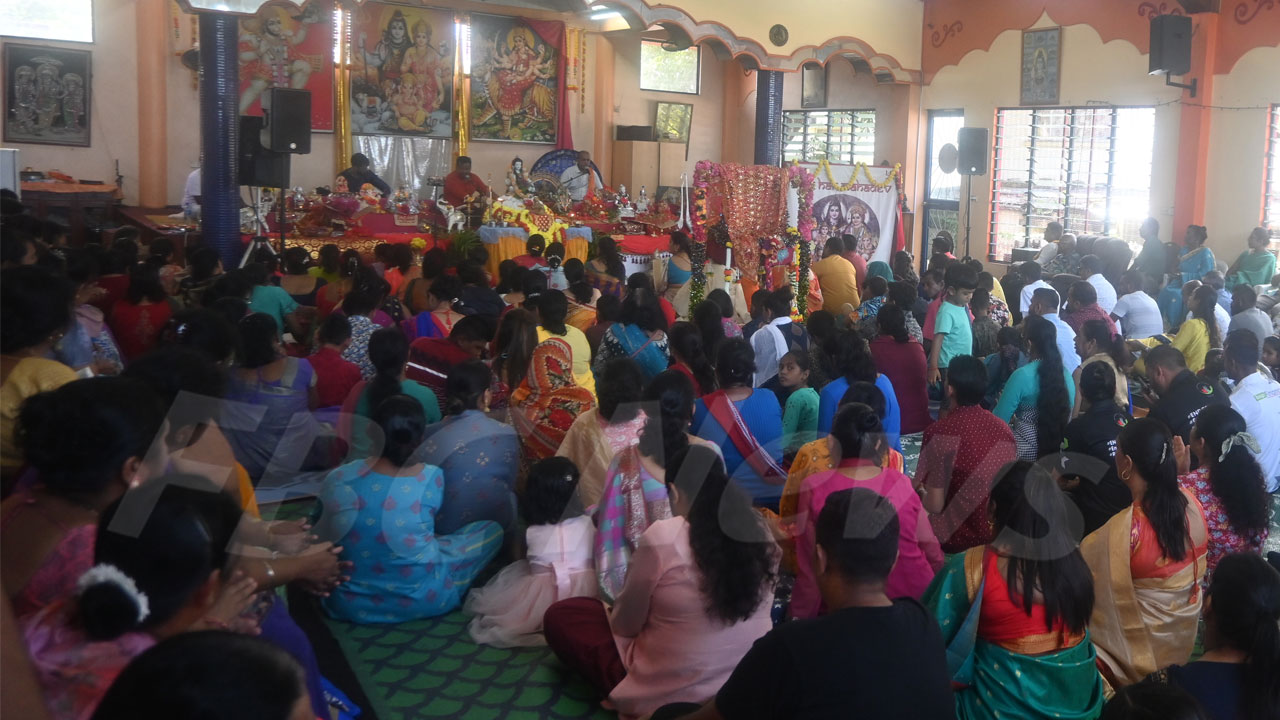 Devotees across the country celebrated the festival of Ram Naumi today to mark the birth of Lord Ram.
Worshippers completed nine days of prayer and fasting ending with final prayers at mid-day.
This is a joyous moment for Hindus re-enacting the birth of Lord Rama.
Article continues after advertisement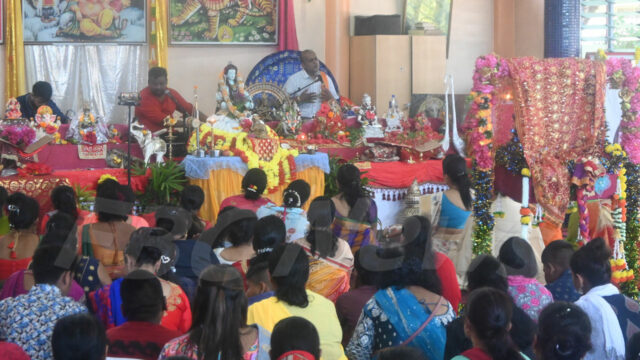 Devotees, both young and old gathered today at various temples and mandali's were part of the religious event.
Verses were recited from the holy book "Ramayana" and devotees were reminded of the values Lord Rama preached.
Youngsters who attended Ram Naumi learnt a lot of moral values which they can practice in their lives.