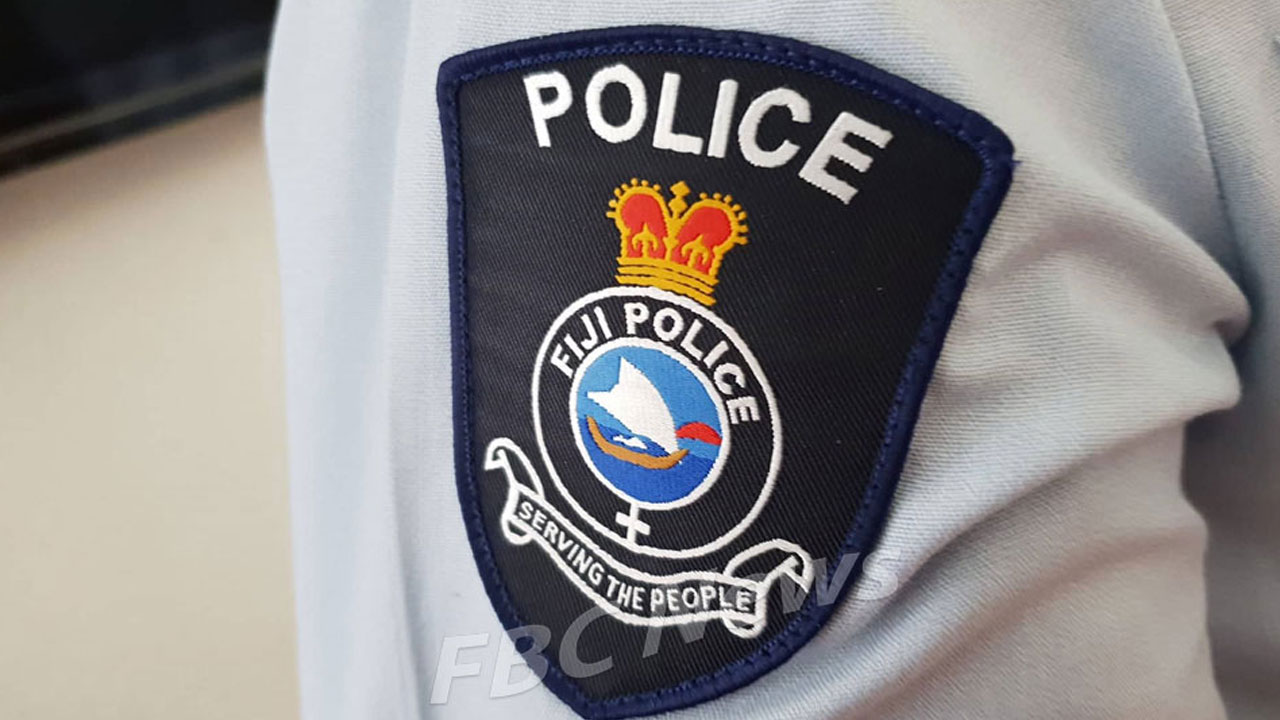 A driver has been charged with allegedly causing the death of a 23-year-old man in Navua last Saturday.
The 35-year-old accused has been charged with one count of dangerous driving causing death and will be produced at the Navua Magistrates Court tomorrow.
In another alleged fatality, a 56-year-old man who was a victim of a motor vehicle accident last Sunday along the Viseiseivula Road in Lekutu, Bua, passed away at the Labasa Hospital on Friday.
Article continues after advertisement
A vehicle driven by the 21-year-old suspect veered onto the victim's lane, resulting in a head-on collision.
Investigations continue.