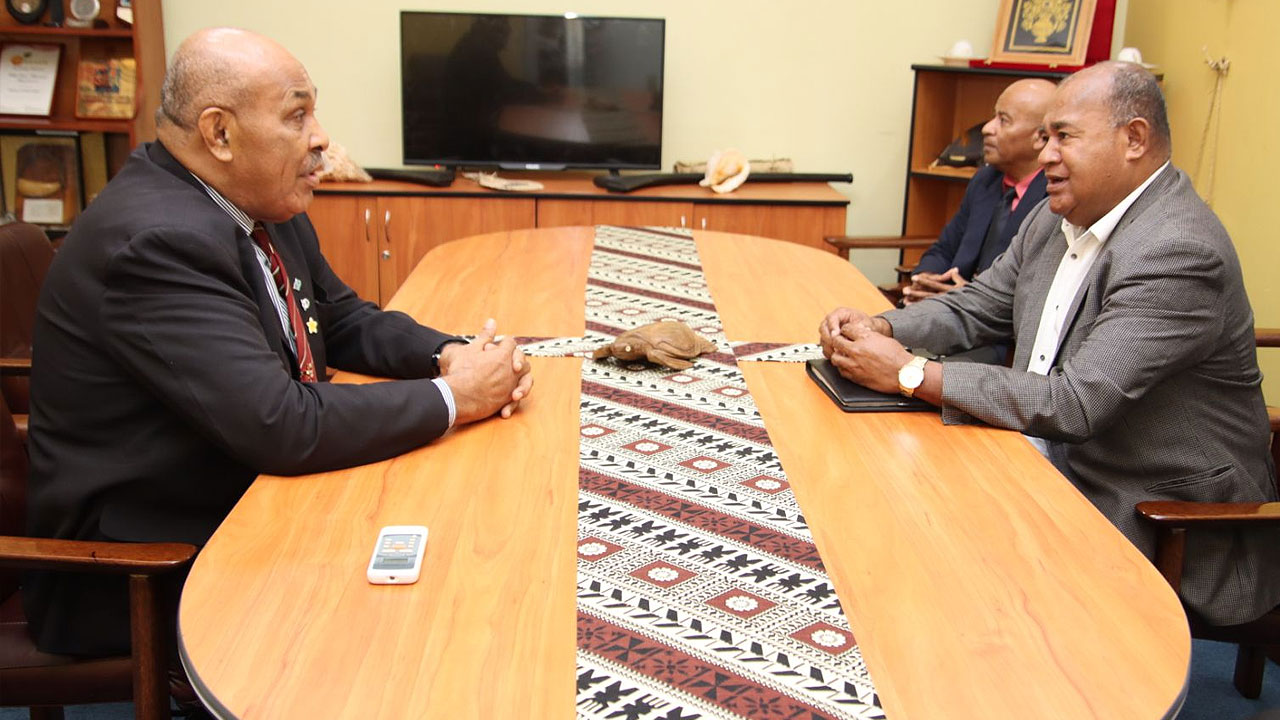 [Source: Supplied]
The Ministry of iTaukei Affairs has today launched a nationwide consultation on the draft Traditional Knowledge and Traditional Cultural Expression Bill 2023.
Minister responsible, Ifereimi Vasu, says this is in line with the cabinet's decision towards the protection of Fiji's intellectual property landscape.
The draft bill will seek to protect and safeguard intellectual property through a legal framework where traditional knowledge, traditional cultural expressions, and property owners are also recognized and compensated for their contributions to society and the economy at large.
Article continues after advertisement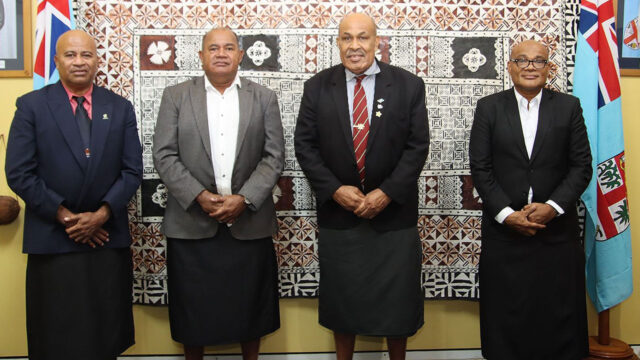 [Source: Supplied]
This initiative will be led by renowned intellectual property lawyer Eliesa Tuiloma, which signifies the greatest milestone in what indigenous people own and treasure.
Meanwhile, the Ministry of iTaukei Affairs invites stakeholders, members of the public, and the business sector to be part of the discussion by contributing through the nationwide consultation to legalize the protection of traditional knowledge and traditional cultural expressions.