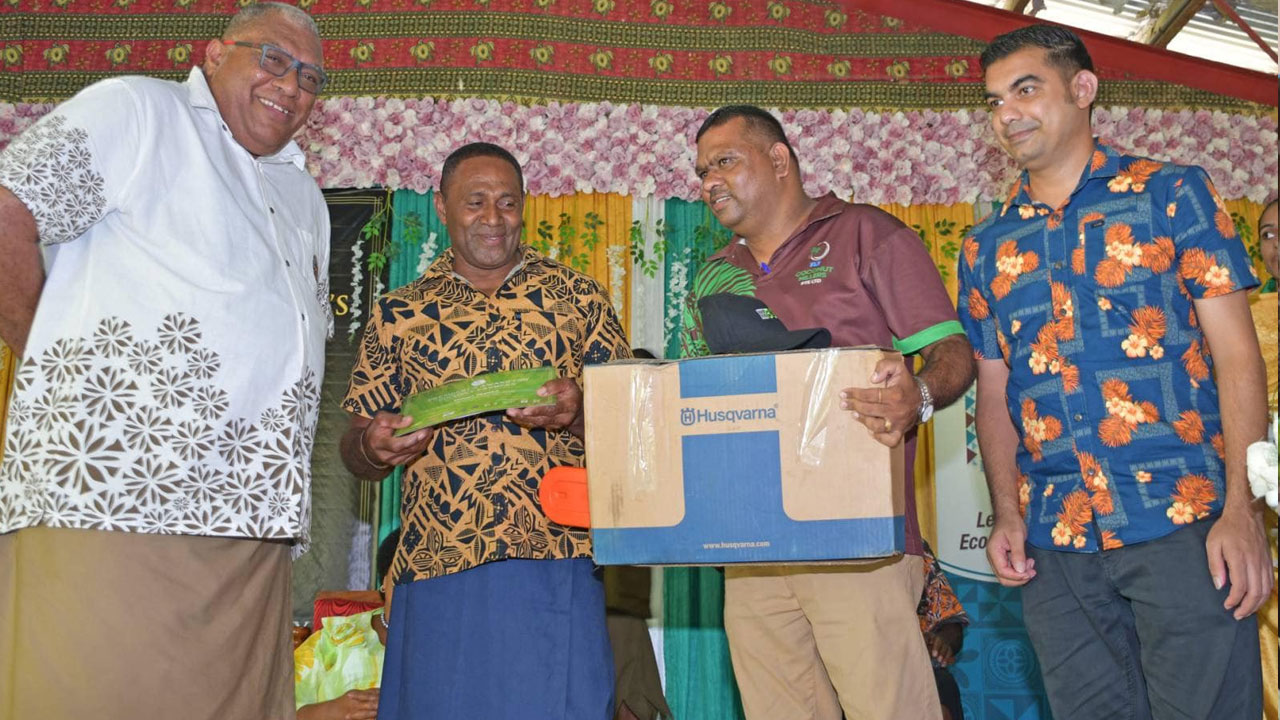 [Source: Fiji Government/ Facebook]
Fiji citizens who have invested in the coconut industry were recognized at the Coconut Millers Pte Limited Presidential Award for Farmers yesterday.
While Officiating at the event, President Ratu Wiliame Katonivere acknowledged the hard work and sacrifice invested to the coconut farming trade.
Katonivere congratulated the recipients and thanked them and other farmers for their contributions towards the coconut production industry.
Article continues after advertisement
"The essence of such an award ceremony is to boost participants to work on a benchmark or to supersede the expectations that have been preset. It brings out the best in participants, in this case farmers, and they in turn can share their knowledge and expertise with the ultimate aim of promoting and improving the industry."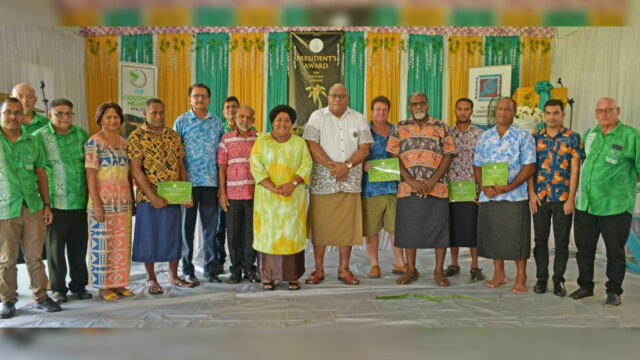 [Source: Fiji Government/ Facebook]
A first of its kind, this year's awards also recognized the efforts of young farmers and female farmers.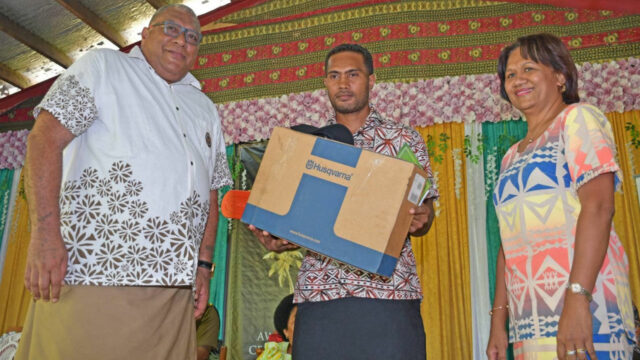 [Source: Fiji Government/ Facebook]
The coconut industry's commitment and contributions allowed the industry to thrive for over four decades and helps promote generational wealth with immense value, both culturally and economically.

[Source: Fiji Government/ Facebook]