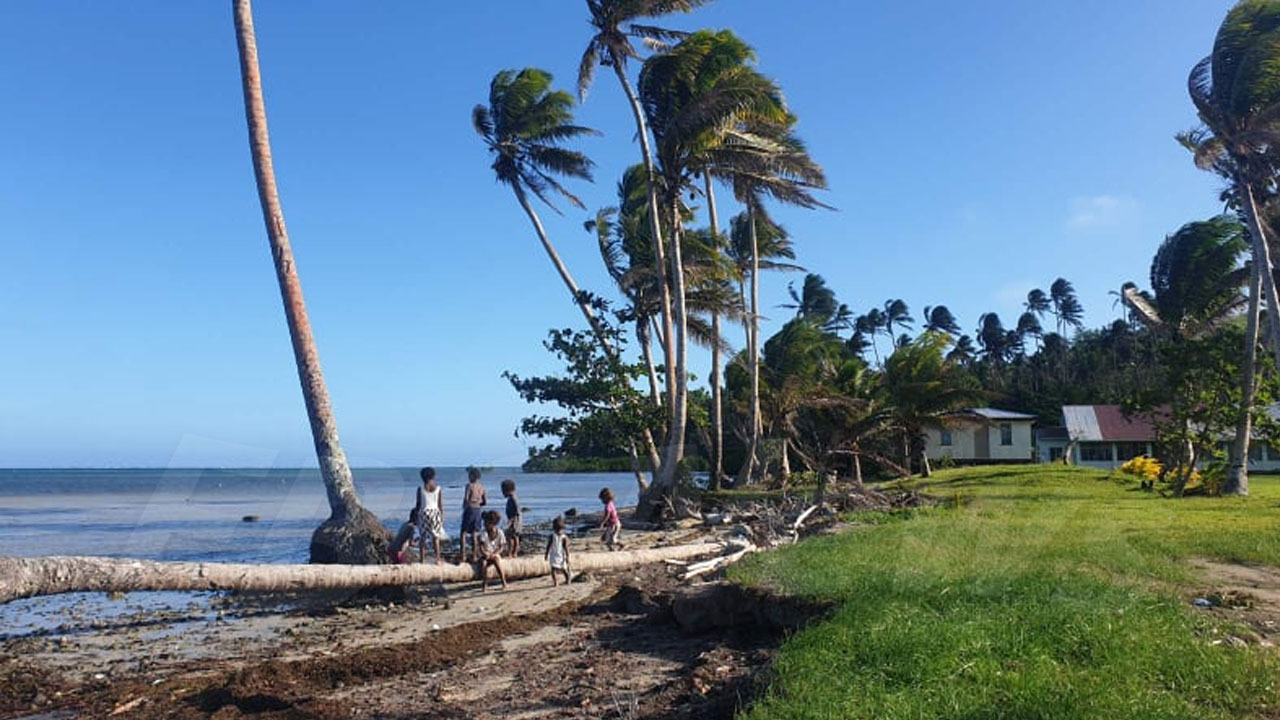 [File Photo]
The Cabinet will now consult villages and settlements earmarked for relocation due to climate change.
This is part of the Standard Operating Procedures approved during the cabinet meeting yesterday.
Prime Minister Sitiveni Rabuka says this is to allow the government to hear from the affected communities.
Article continues after advertisement
"The SOP ensures that prior informed community consent is obtained for all important decisions that needs to be made at each stage of the process. We do not want to have the government coming in and people saying no we can't move away from here, we have our burial ground right next to the village down here. Those have to be discussed well any movement is made or efforts made to relocate the village to other sites."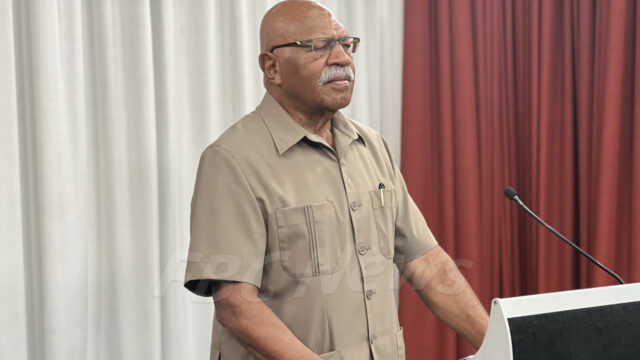 Prime Minister Sitiveni Rabuka during the press conference this morning.
Rabuka says this will also allow the government to make sound decisions.
The Prime Minister reiterates that the coalition government will continue to listen to the people for a better Fiji.