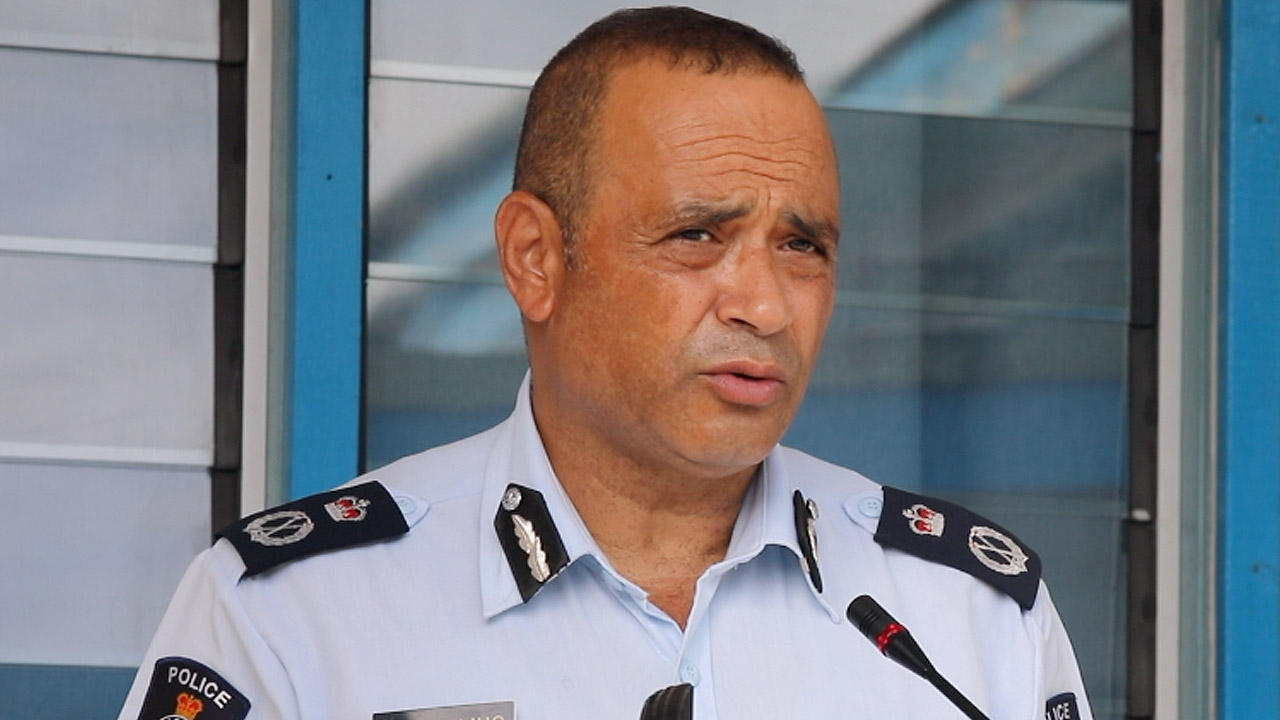 [File Photo]
Suspended Commissioner of Police Brigadier General Sitveni Qiliho was questioned by CID today for allegations of abuse of office.
This has been confirmed by Chief of Intelligence and Investigations Acting Assistant Commissioner of Police Sakeo Raikaci.
ACP Raikaci says the task force is following due process in gathering necessary documents and evidence.
Article continues after advertisement
He adds the next phase of the investigation is now underway with the questioning at CID HQ.