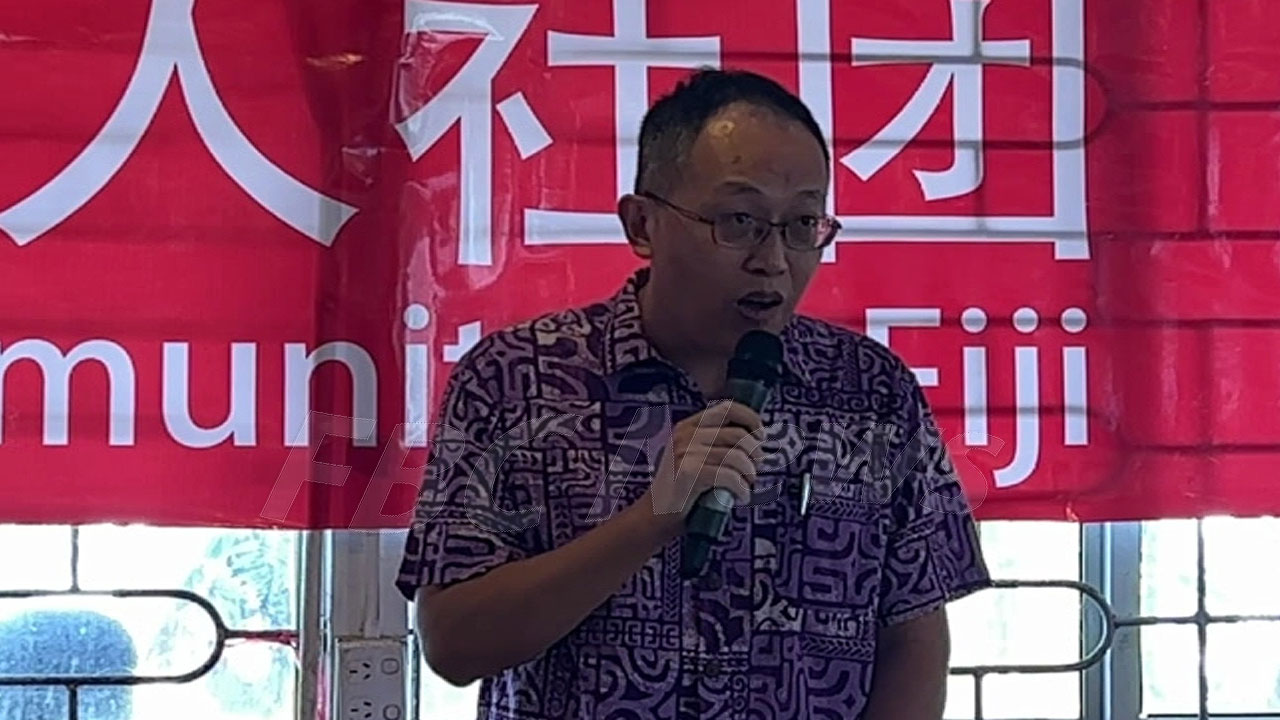 China Embassy Charge d'Affaires Wang Xuguang.
The Chinese Embassy has confirmed that the relationship, cooperation and agreement with the new government will continue.
China Embassy Charge d'Affaires Wang Xuguang says the two governments shared the same value that brings benefit to the people is the fundamental purpose of good governance.
Xuguang says respecting and taking care of the elderly, children, and women is not only a well-preserved Chinese tradition but also an important aspect of our national strategy.
Article continues after advertisement
"My sincere appreciation to the Fiji government for embracing Chinese expatriates and I also acknowledge the great contribution of my fellow countrymen to the promotion of China-Fiji friendship and cooperation. In fact, this is an area that our two countries have been working together for a long time and through the work and co-operation between China and the Pacific Island countries."
Xuguang commended the assurance from the Ministry of Women, Children and Poverty Alleviation Minister Lynda Tabuya on the plans to review and make relevant reforms on the social welfare policies to help those that need it.
He says they will continue to provide the relevant support needed to help the government fulfil its objectives.