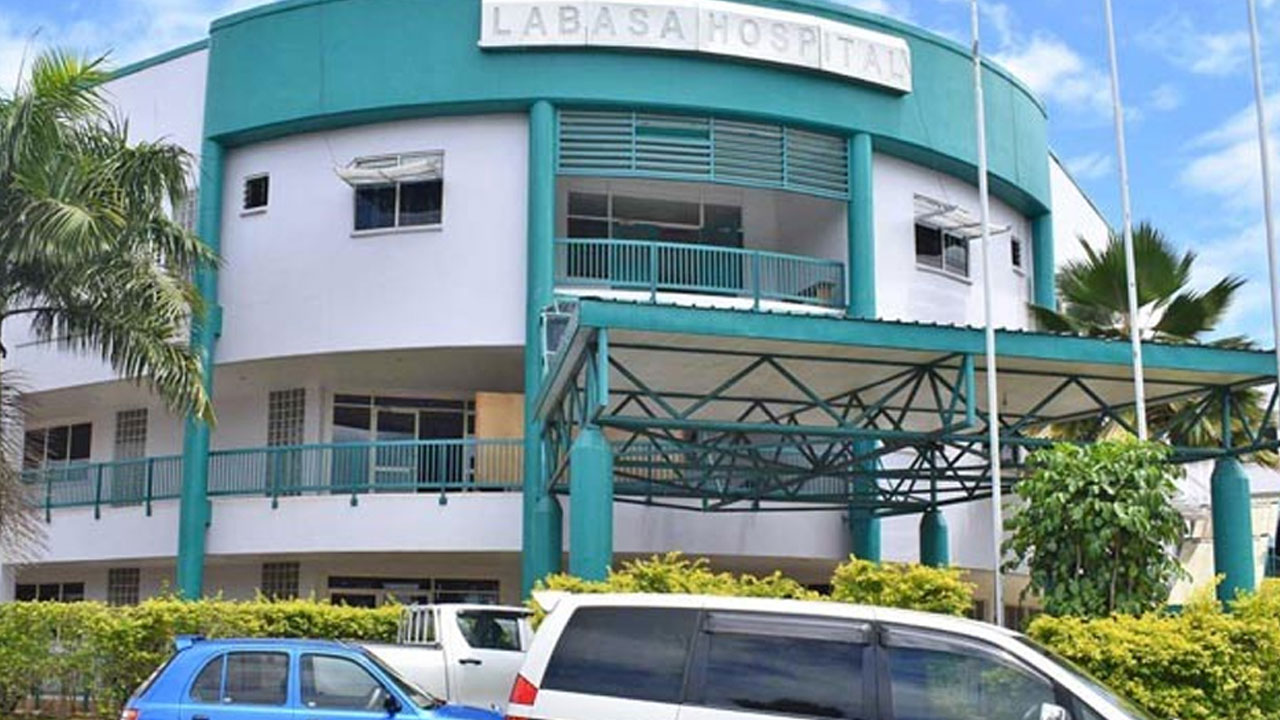 Labasa Hospital.
A one-year-9-month-old child died after allegedly sustaining 35 percent burns in Vatudamudamu, Wainunu, Bua.
According to Police, the victim was at home with a relative when it is alleged that the child pulled a cup of hot water that was on top of a table following which he sustained burns.
The incident happened last Thursday.
Article continues after advertisement
The child was conveyed to the Wainunu Health Center and later transferred to the Labasa Hospital, where he was admitted and passed away yesterday.