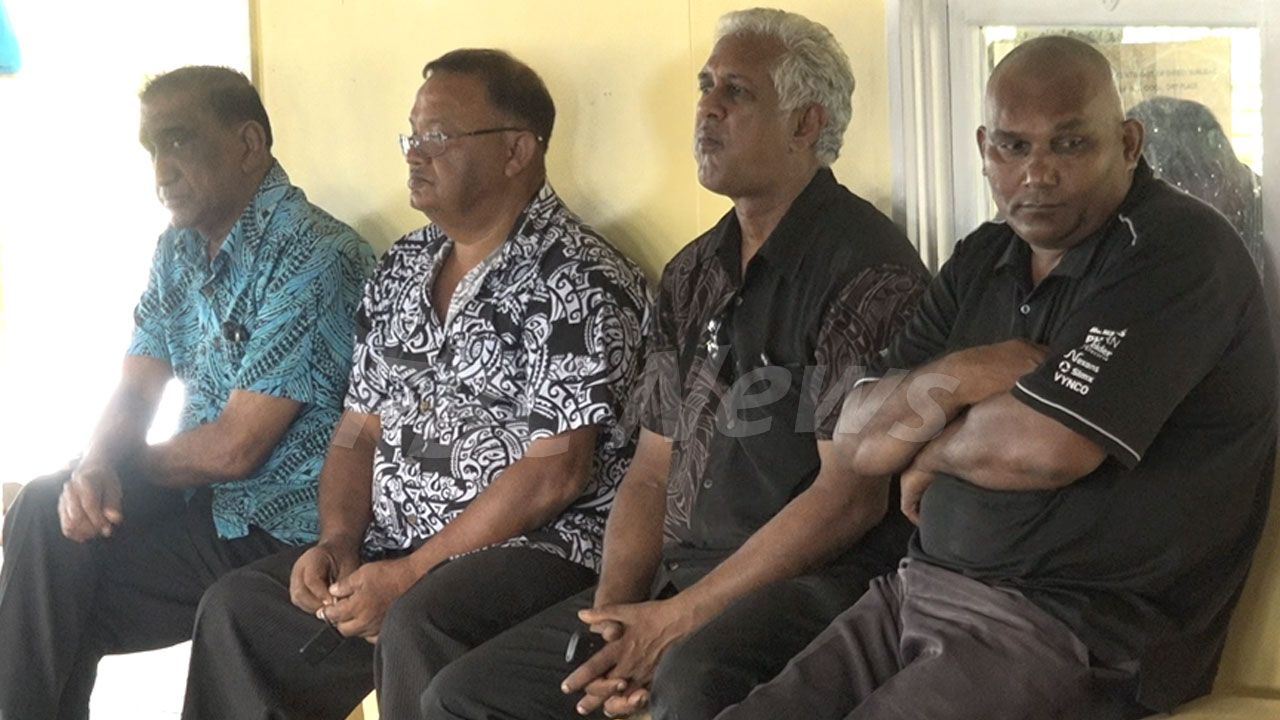 Businessman, Parmod Chand, has spoken out against the treatment of people under tenancy-at-will in informal settlements around the country.
The businessman expressed his concern at the sugarcane farmer's and landowners' consultation with the iTaukei Land Trust Board in Labasa yesterday.
Chand says the removal of the goodwill payment system has put a lot of families in a difficult situation as they now have to fork out for an agreement for lease.
Article continues after advertisement
"So, all these tenants paid not a premium to TLTB but goodwill to the landowners … some paid $5,000, $10,000 or $15,000 and that was some 15 and 30 years ago. Lately, the TLTB is visiting families and telling those tenants of the tenancy at will that you will have to have a lease for agreement and the cost would be $18,000."
Chand says this has caused a lot of anxiety, particularly for the majority of Indo-Fijian families who do not own any resources but rely on iTaukei Land.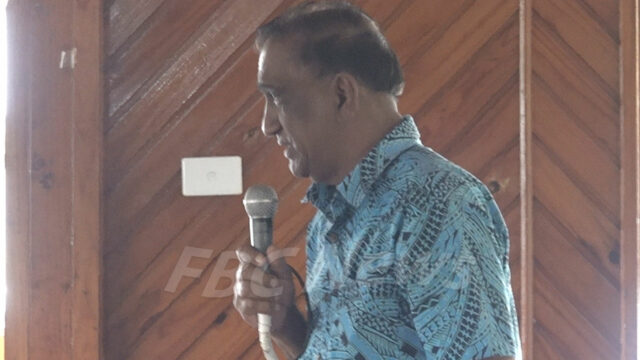 He recommends the introduction of a security agreement between the two parties in this matter.
Chand suggests the government suspend the Town and Country Planning Act so that leases can be granted to people in informal settlements.
Director of the TLTB Board of Trustees, Solomone Nata, says that this can be discussed by the management of TLTB and the Ministry for iTaukei Affairs.
The payment of goodwill was outlawed by the iTaukei Land Trust Board in 2012.
According to TLTB, the iTaukei Land Trust Act, Cap. 134, does not permit the levying of goodwill for the obtainment of the consent of the members of a landowning unit.