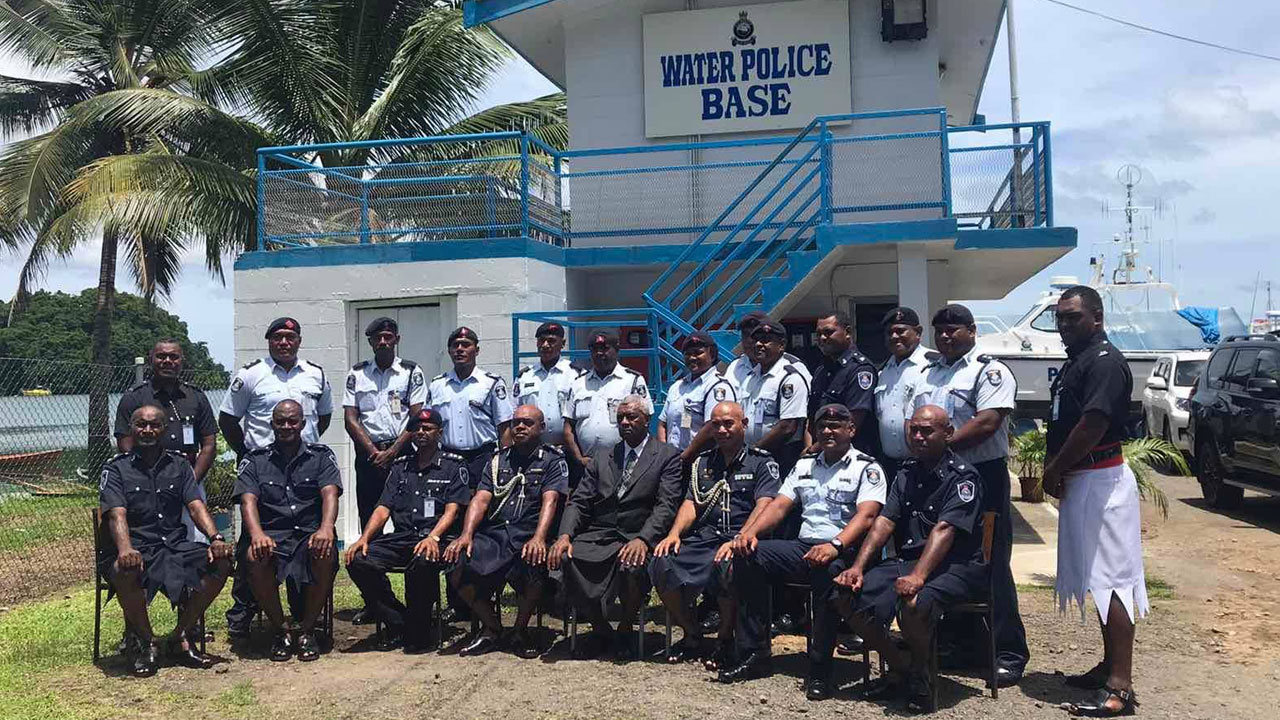 Waterpol Workshop
Minister for Home Affairs Pio Tikoduadua wants infrastructure improvements at the Water Police base in Draunibota in Lami.
The Minister is touring different arms of the Fiji Police Force in the Central Division today.
While at the Waterpol base, he says that there is a need for some capital investment at the site if they have to maintain the base.
Article continues after advertisement
Tikoduadua also expresses concern about the state of the Waterpol workshop.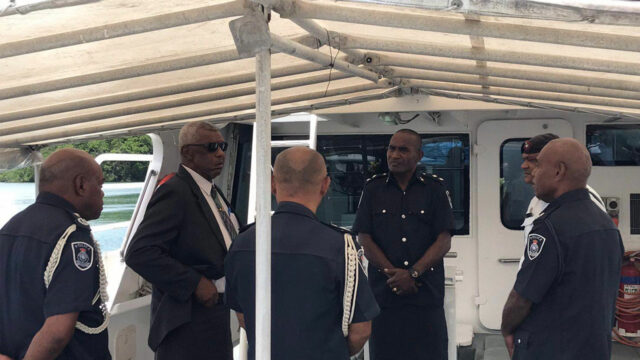 The Minister says when the infrastructure is in good condition, officers will be able to work just fine.
He also raises concern about a yacht that is being kept as an exhibit at the site.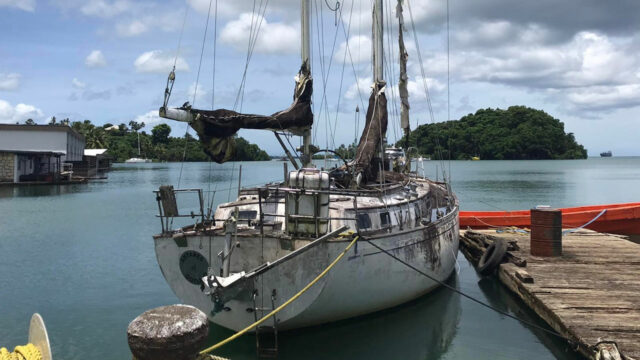 He told the water police to do something about it, as if it sink it would become an environmental issue.
The Minister also thanked officers at the site for their service to the nation.