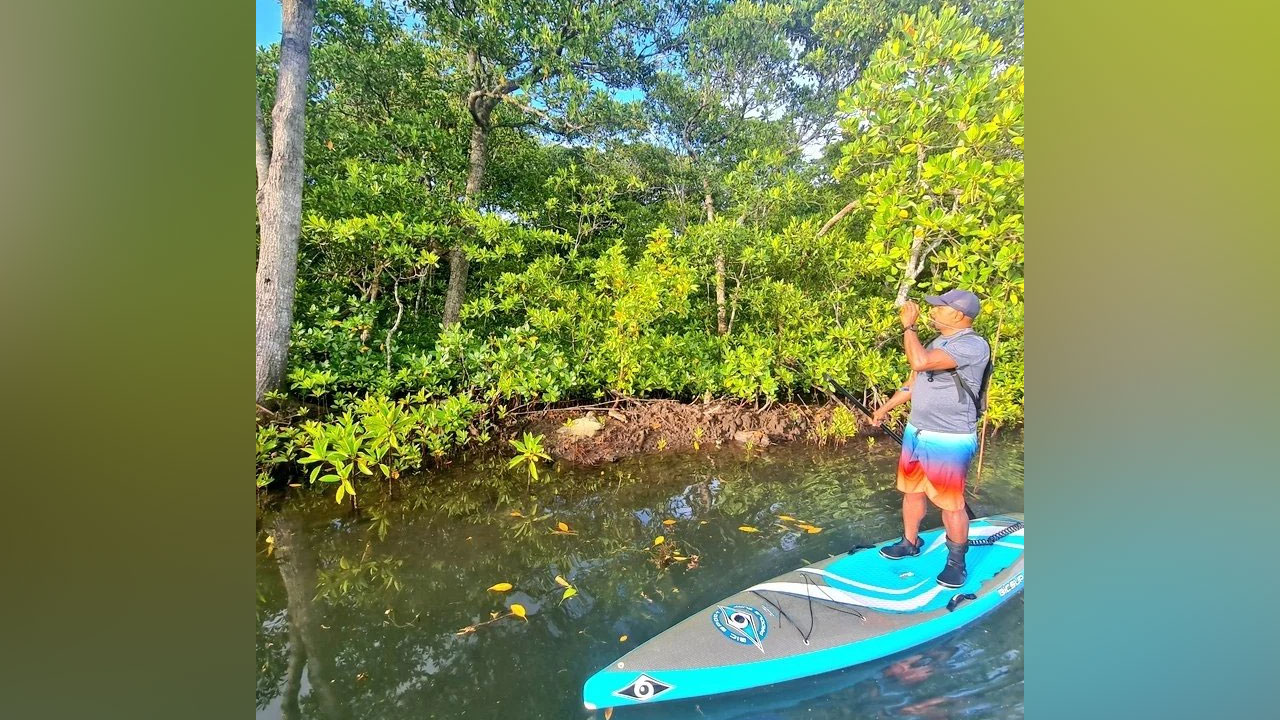 [Source: Jimmy Bee]
Climate activist Reverend James Bhagwan has raised serious concern regarding a major proposed development by Tian Lui Investment Co along the Queen Elizabeth Drive.
Rev. Bhagwan claims there is already destruction to the environment by nearby developer Nasese Waters.
He says the proposed development will destroy the most significant mangrove area in Suva.
Article continues after advertisement
He says to cut down the mangroves will be destroying the future and a carbon sink will be destroyed.
Rev. Bhagwan says it is on the government to revoke the lease and stop the proposed $600 million investment.
FBC News understands that an Environmental Impact Assessment is to be carried out tomorrow by the Department of Environment.
The Department of Environment has confirmed that they are yet to receive the EIA report from the consultant.
Director Environment Sandeep Singh will make a decision once the EIA report has been submitted.
Meanwhile, it's understood that there has also been no consultation with residents living near the proposed development site.