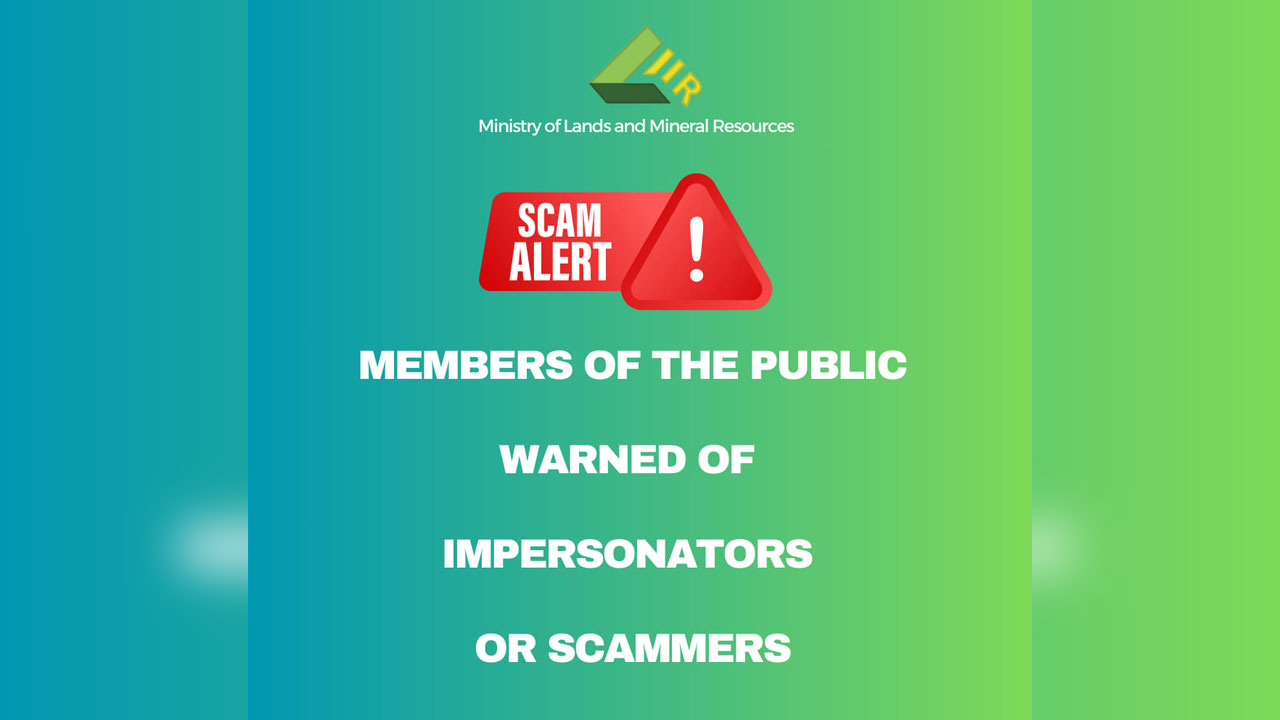 [Source: Ministry of Lands and Mineral Resources/ Facebook]
The Ministry of Lands is warning the public to beware of the recent scam emails claiming to be from the Lands Department.
The public are advised to refrain from responding to fake emails such as [email protected].
Permanent Secretary for Lands, Raijelu Taga says an imposter is claiming to be from the Human Resources Division under the Lands Ministry and has been sending emails to Fijians and claiming money to be send through M-PAiSA.
Article continues after advertisement
Taga is warning the Ministry will not be responsible and does not support such deceitful means from individuals claiming to represent them or higher position in any public office.
The Ministry is reminding Fijians that all Fiji government email addresses will have the domain as govnet.